For me, Disney will always be my Happy Place. There is just something about walking down Main Street and seeing the castle just ahead. It instantly puts a smile on my face. As I have gotten older, I have only grown to love it more so I try to go any chance that I am able.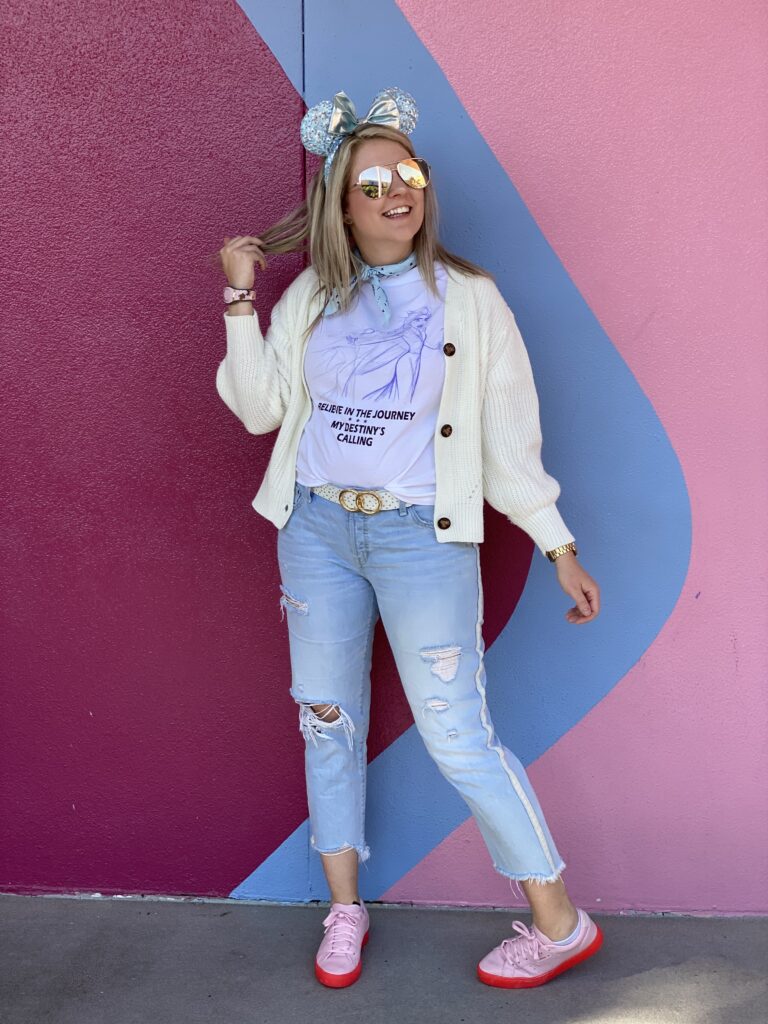 A Girl's Weekend to Remember
Recently, one of my best friends called me up on Wednesday to see if I wanted to go to Disney for the weekend. Her parents were supposed to use their Time Share, but do to illness, were unable. This meant that there was a room available, on Disney property, for the weekend. I immediately answered, "YES!" and started making arrangements to make it work. Because of our work schedules, we could not leave until Saturday. We decided to leave as early as possible to make the most of our day. We were on the rode by 5am and headed to see the Mouse. Luckily, we only live about 4 hours from Disney so the ride is really not that bad. We stopped one time on the way at Chick-Fil-A for a quick breakfast. Other than that, we stayed on the road and headed straight for Walt Disney World.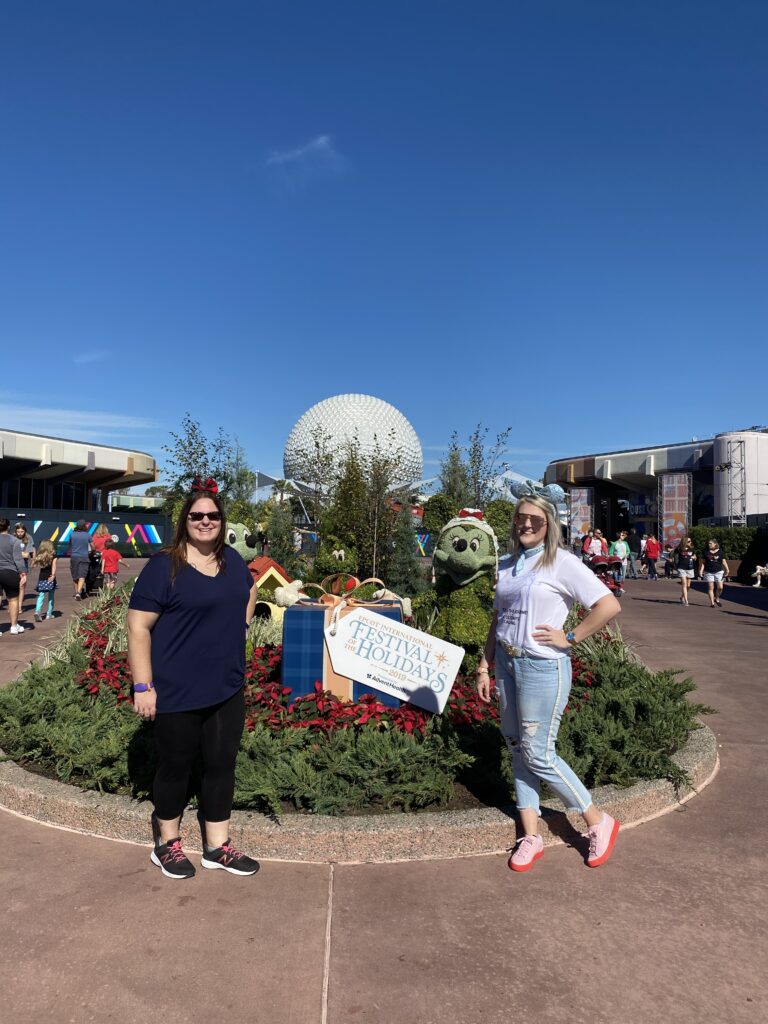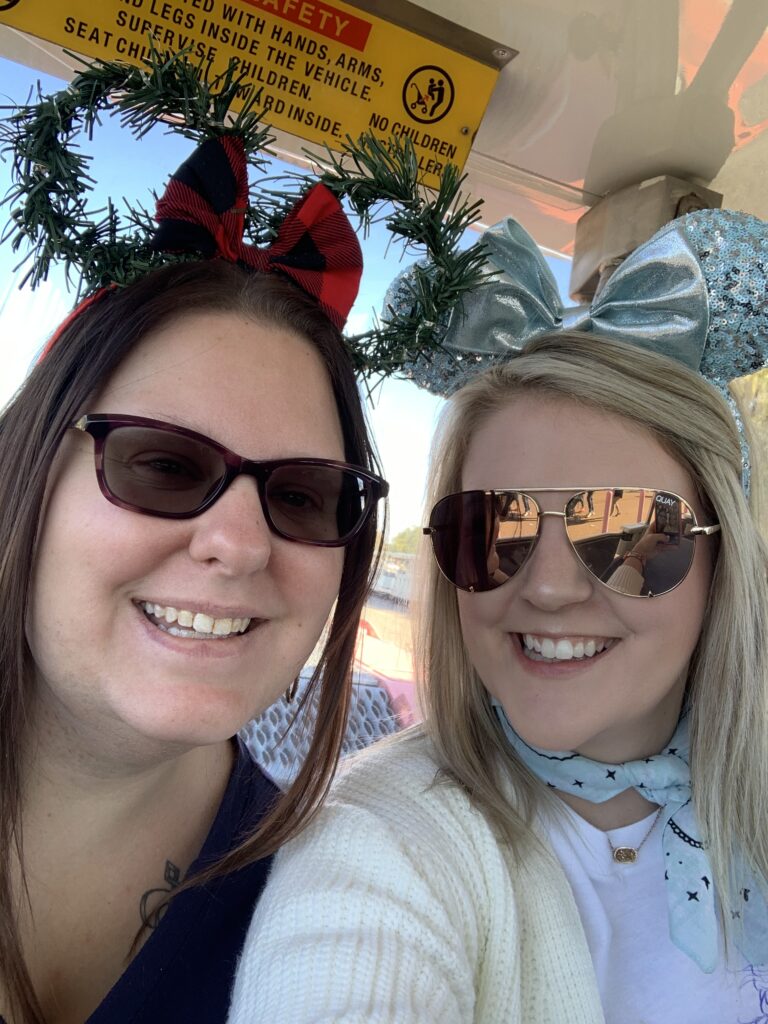 It was the most amazing two-days. I cannot believe all that we were able to do in less than 48 hours. Thanks to careful planning and some great tips, we were able to do more than I ever imagined. I wanted to take the time to share everything with you in hopes that you use some of these tips on your next Disney vacation. Whether it is a quick weekend or a whole week, they will really help you make the most of your time in the park.
We decided to park at Magic Kingdom because of the Monorail system. We also knew that this was the last park we wanted to visit for the day so our car would be at the correct park to drive to the resort. Once we arrived at the park, after making it through the parking lot, we immediately hopped on the Monorail and headed to Epcot.
I am a MASTER at "pounding the app" to get the best fast passes. If you are unsure of the term, that is when you constantly edit your fast passes, refreshing for better things that are available. You can edit the time or the actual pass. Because of this, I was able to grab some really good fast passes for myself and Carrie. Pounding the App is essential for making the most of a fast paced weekend so please don't hesitate to let me know if you want more information on this skill. We also planned out our activities accordingly. It is best to follow the natural flow of the park so you are not constantly moving back-and-forth to get to different rides.
Doing ALL the Things
With my skills, and a few tips, here is all that we were able to do in less than 48 hours:
Parked at Magic Kingdom ——-> Took Monorail to Epcot
Grabbed Passholder Magnets
Scooped up snack of Nachos and Margaritas from Mexico
Rode Frozen Ever After (Side Tip: Grab a snack on the way to the ride. This was a ride that we did not have a fast pass for so eating the snack in line helped the time go by faster!)
Met Elsa and Anna! They were in their new outfits from Frozen 2!
Rode Figment
Rode Spaceship Earth
Snacked on Eggrolls and Boba Milk Tea from China
Rode Gran Fiesta Tour
Rode Soarin'
Took the Monorail to Magic Kingdom
Starbucks
Took ALL the Castle Pictures
Rode Haunted Mansion
Dinner Time! Fruit and Nutella Waffle Sandwich from Sleepy Hollow Refreshments
Rode Pirates of the Caribbean
Snack Time! Dole Whip Float
Took Rapunzel Lantern Pictures
Rode It's a Small World
Rode Winnie the Pooh
Rode Journey of the Little Mermaid
Rode Mine Train (Pro Tip: Ride during the fireworks show and their is virtually no wait!)
Watched Carousel of Progress
Hoped on a bus to the parking lot (SO much faster than the monorail!)
Finally checked in to the Time Share
Woke up at 6am
Drove to Hollywood Studios
Snagged a Boarding Pass for Rise of Resistance (At this point, it had only been open for 2 days so we were dancing in the park!)
Grabbed Starbucks
Rode Rockin' Rollercoaster
Rode Toy Story Mania
Snacked on Ronto Wraps from Ronto's Roasters
Rode Smuggler's Run (Pro Tip: Go to the single rider line for less wait!)
Shopped for our Husbands. They wanted all the Star Wars stuff!
Headed to the resort for a NAP!!!!!
Back at Hollywood Studios
Dinner at Mamma Melrose Pizza
Grabbed some Green Milk
Watched Frozen Ever After: Christmas Edition
FINALLY rode Rise of Resistance (It was AMAZING!)
Left the park at 8:30pm
Stopped at WAWA for gas, coffee, and snacks
On the road home by 9:20pm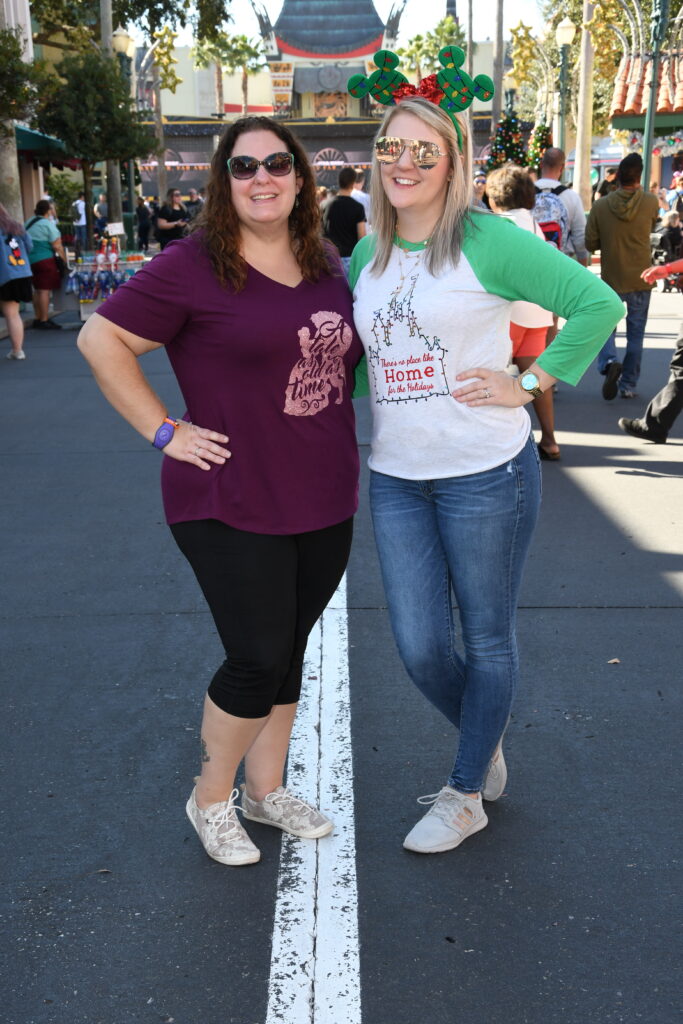 It truly was a whirlwind of a weekend and we had the best time. Weekends like that are so important, especially for friends. We have to make time for ourselves, and for our friends. What better way to do that than with an amazing weekend in Disney?
I hope that you will consider having your own weekend to dash around with the mouse. We were exhausted but I would not trade the memories for anything!
Also, if you want to shop any of my must-haves to use in the park, make sure to check out my Amazon shop page! Just look for the Disney section and shop away!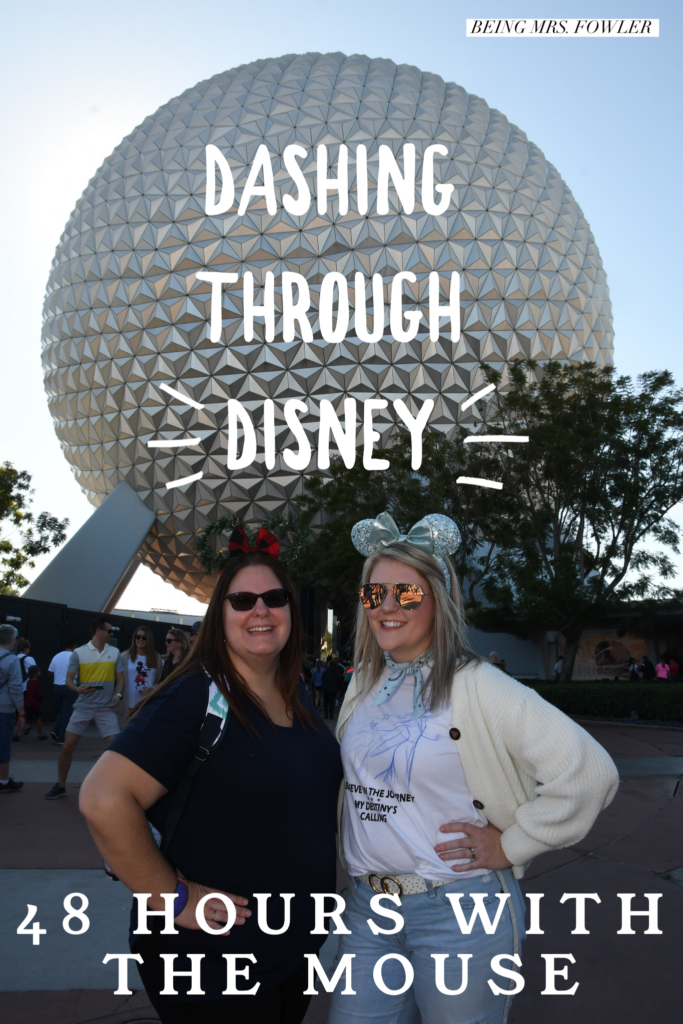 ---