Some of the best things in life happen quickly. They are not often planned, but they leave a big impact.
If you follow me on Instagram, you may have noticed a pretty little girl on some of photos and Instastories. We have tried to make it a gradual change to make sure that she is comfortable, but after 6 months, I think it is time that she got a proper introduction.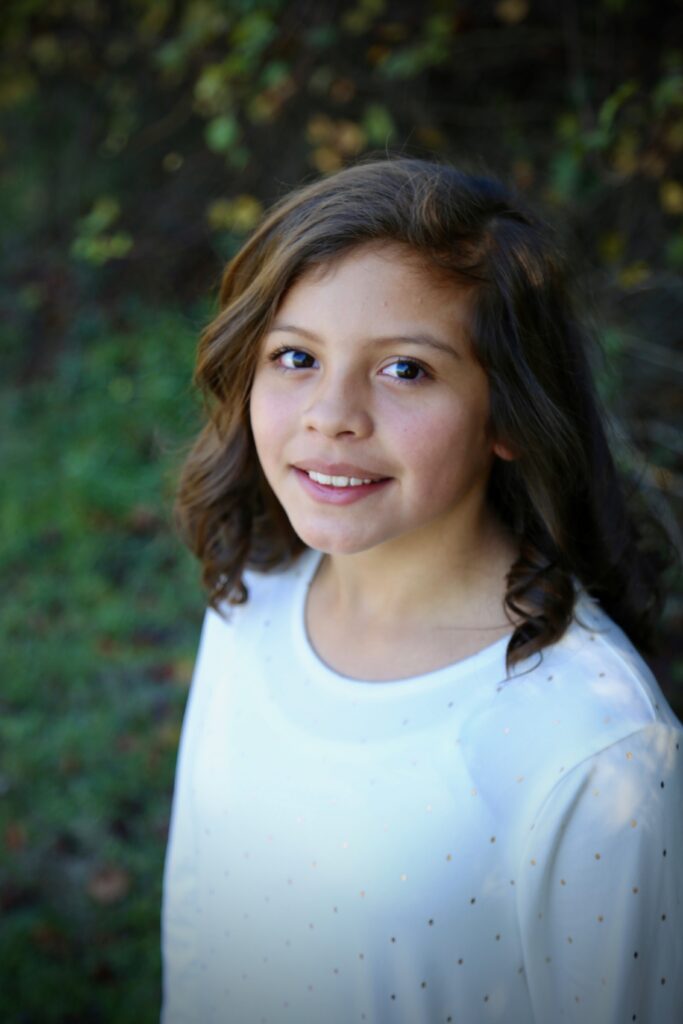 Meet Mollie.
This gorgeous girl is my half-sister. In my heart and in our home, she is fully a part of our family, and I am so thankful that things have worked out to place her with us.
As you can imagine, Vivilyn is thrilled to finally have a sister, even if she may drive Mollie a little crazy sometimes.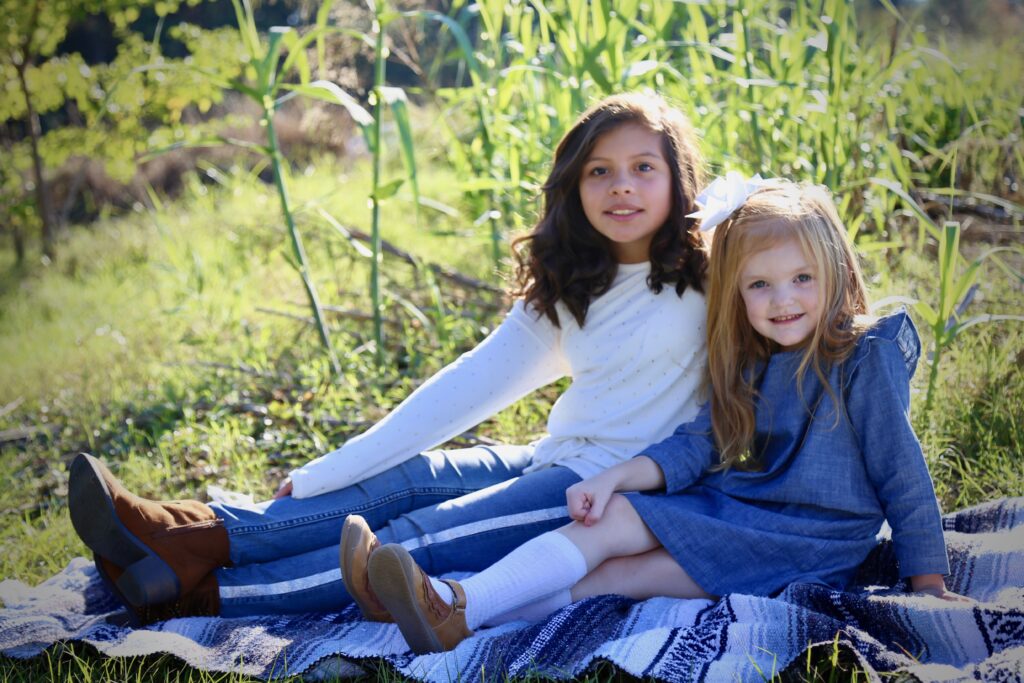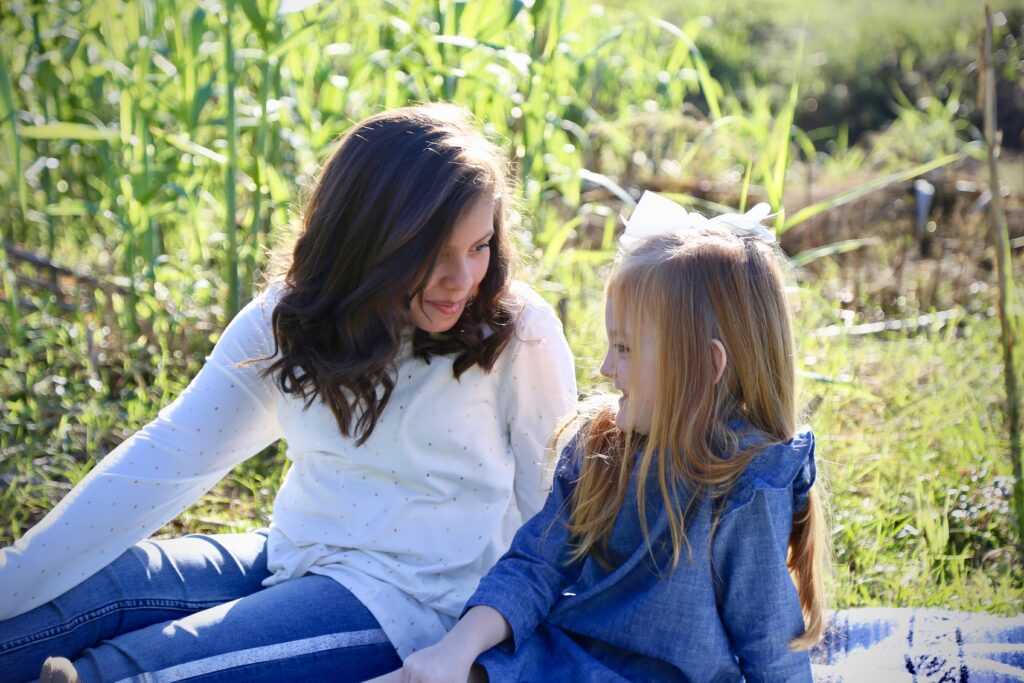 I wanted to take the time and actually introduce her to all of you because this little corner of the internet is so much a part of my life. Vivi has always been comfortable in front of the camera and being featured in a blog post is nothing new for her. I wanted to make sure that Mollie got that same introduction and that her presence was known in this part of my life. It has been an adjustment, but we are so thankful for this opportunity and thank God daily for how much he has blessed our life.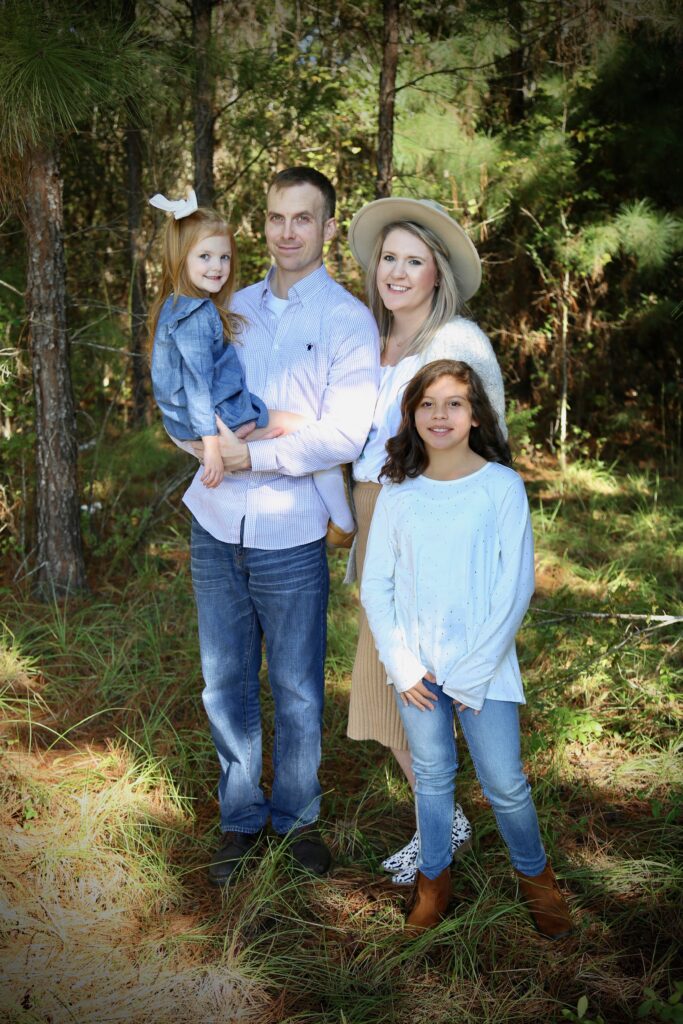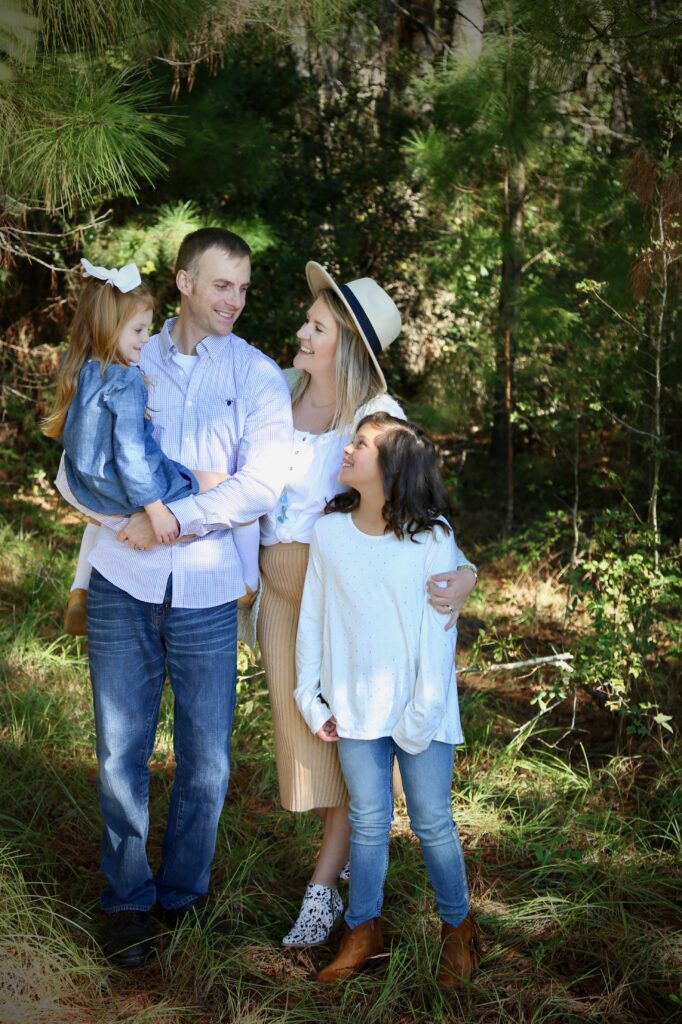 Let's be honest for a minute. I would be lying if I said that this was an easy transition.
It happened fast.
With that being said, I firmly believe that God has a magnificent plan for each of our lives and I am so grateful that now Mollie will be included in our lives in an even bigger capacity. We grow and learn together more every day.
Tips for Major Family Changes
In the 6+ months dealing with these changes, our family has definitely learned a lot. I would love to share some coping tips that have worked for our family in hopes that they can help someone else.
Find a Family Counselor– We were lucky enough to find the most amazing local family counselor that has worked with each member of our family. These changes are big and new for everyone involved and it helps to have someone talk and listen that is not directly tied to the situation. This has also proved very beneficial to Mollie. I think she enjoys having someone to talk to that is just there to help her.
Make Time for Your Spouse– Adding another child into the mix can be hard on everyone. It is important that you make your spouse a priority during this time. Justin and I have worked hard these past few months to take time for another and it has definitely made a difference.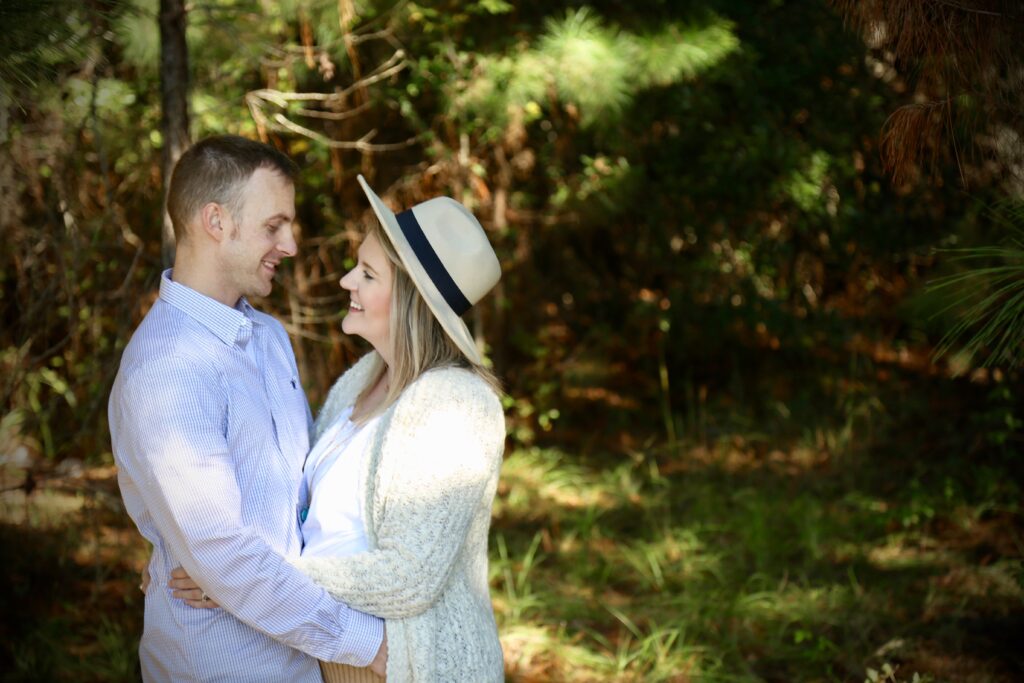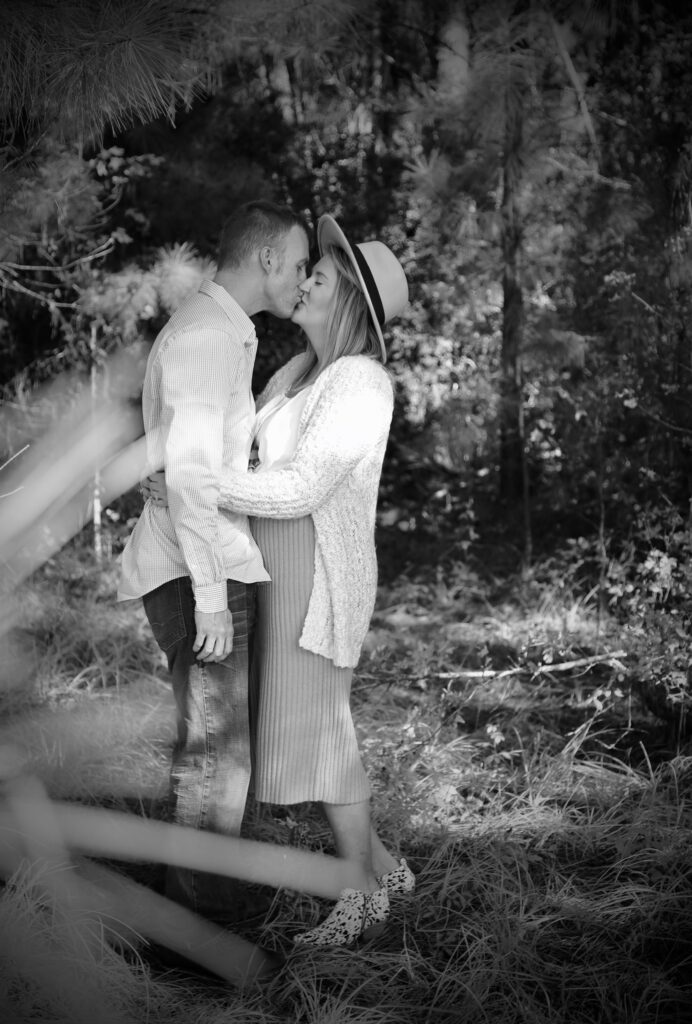 Don't Be Afraid to Ask for Help– Y'all! You cannot do this alone so do not even try. We would be lost without the help and support of our family. Beyond our family, our friends have stepped up in ways that we never thought possible. We are so grateful and would be lost without each of them.
Pray, Pray, Pray– There are some days when I am just spent. There is nothing I can do on those days but fall on my face and pray without ceasing. We could not do this without God. It is hard but we know that He never gives us anything we can't handle. The key is knowing to come to Him when things seem impossible. It is in those moments that He helps us most.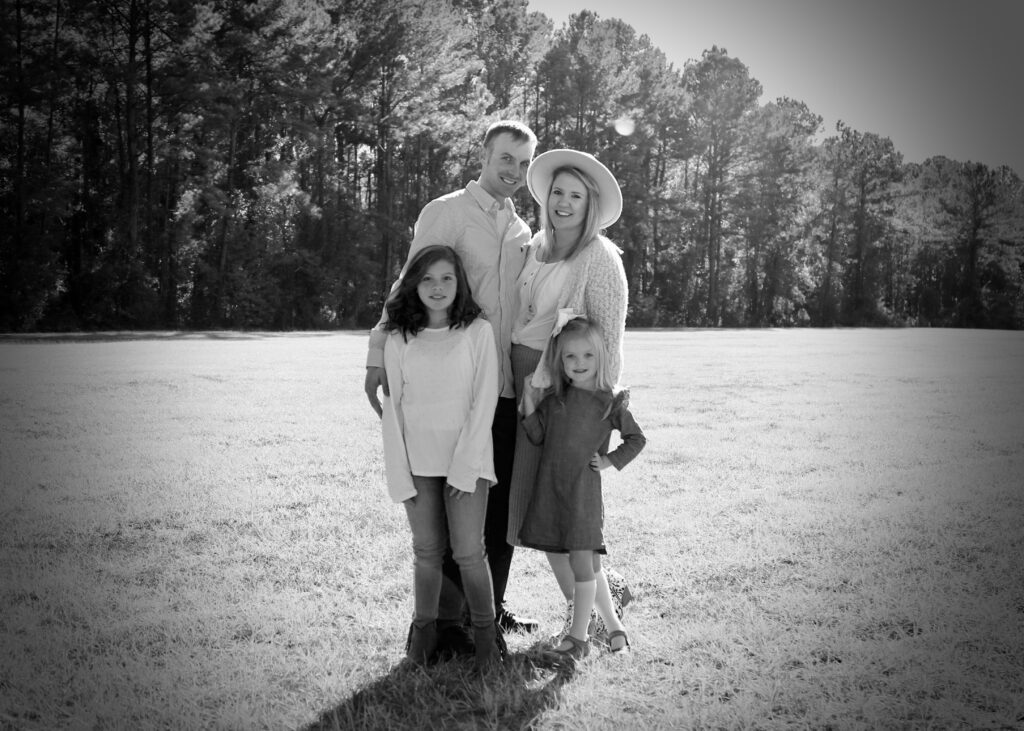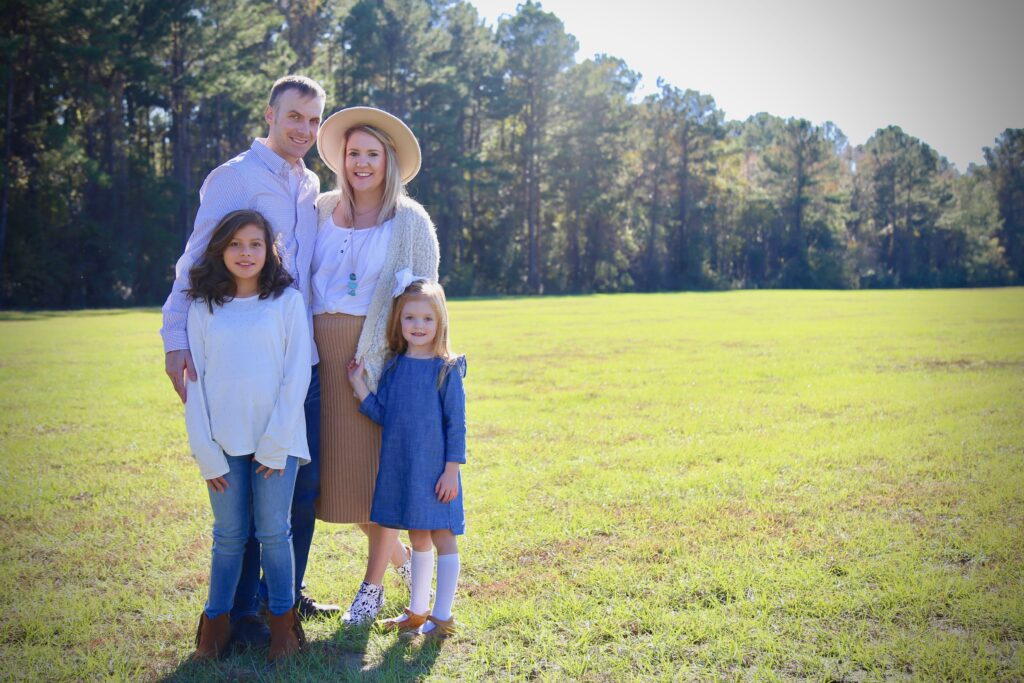 You Are Not Alone
If you are dealing with major family changes, the most important thing I want you to remember is that you are never alone. At this very minute, someone else in the world is going through the exact same thing as you.
We have all dealt with trials and struggles.
We all have help and guidance to offer.
You need only ask.
That is the biggest thing that I have learned these past few months. I am only one person and could not do this alone. I am so grateful for the help and support of my friends and family. The road ahead is long, but each day gets a little easier. If someone else is in the same situation, it is my hope that I can offer them help and support. These coping tips have been beneficial for us, so I hope that can also be for others.
Here is to new journeys, an amazing new change, and a lot more love to go around!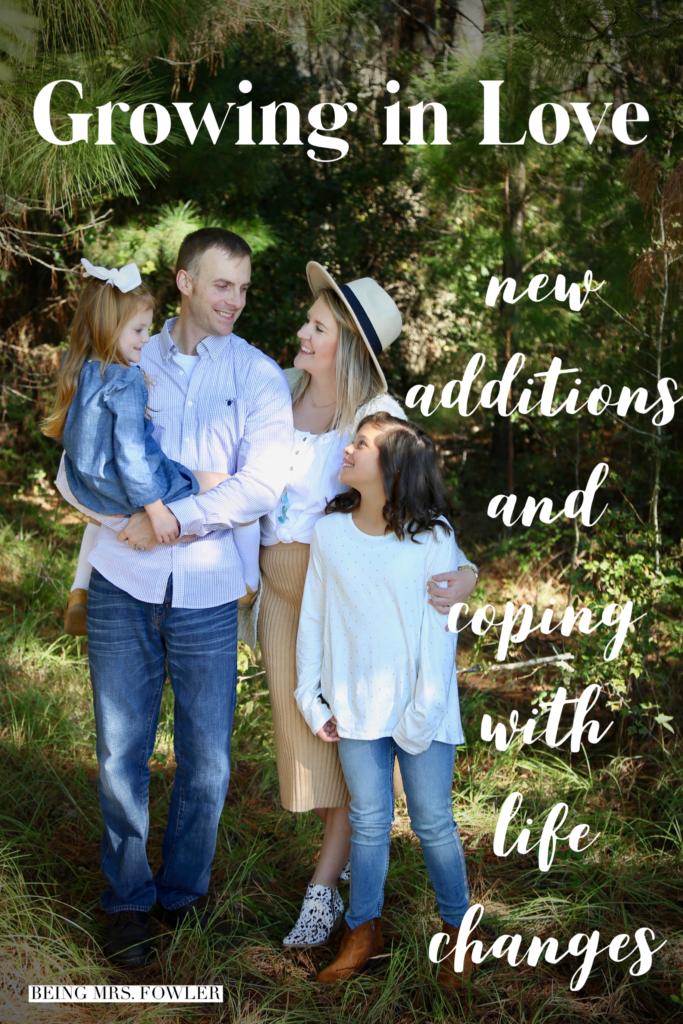 All photography images from J. Hillis Photography.

---