When you move into a new home, it has the potential to feel dark, empty, and cold. Don't let it feel this way! Round up your family and work on making your house a home together. Not moving into a new home? No problem! These tips can help you update your existing house as well.
Tackle things like lighting, your walls, and add in cozy elements to make it feel more like yours instead of just another random house. Making your house a home is exciting and fun, but take it slow – you do not need to do everything at once. Here are a few easy and (mostly) inexpensive ways to make your house feel more like a home.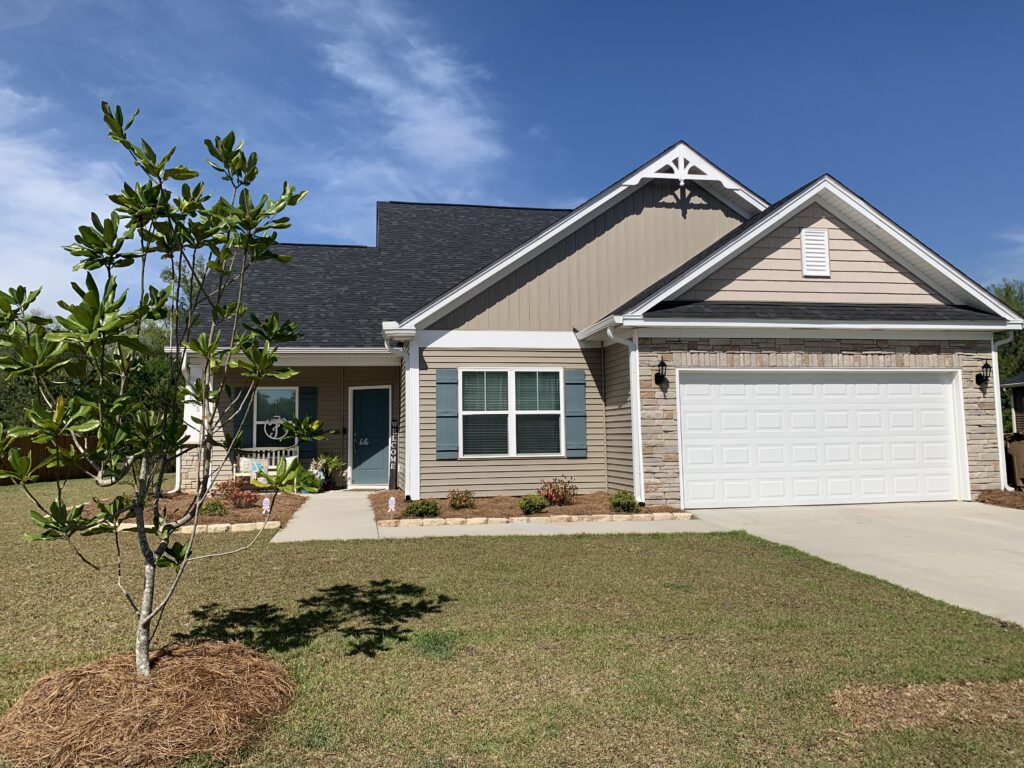 Fill Your Fridge
Who wants to move into a new home without any food? Not my family, that's for sure! When you move into your new home, clean out your fridge to start (unless it is a new fridge) and throw away old items + clean off the surfaces to make it feel like it's new. Then, go grocery shopping for all of your staples and break in your kitchen! Breaking in your kitchen and eating a meal at home is a great way to get to know your home and kitchen more, making it feel more like home instead of just a house that you are temporarily staying in. Plus, the first meal that you have in your home is always so fun!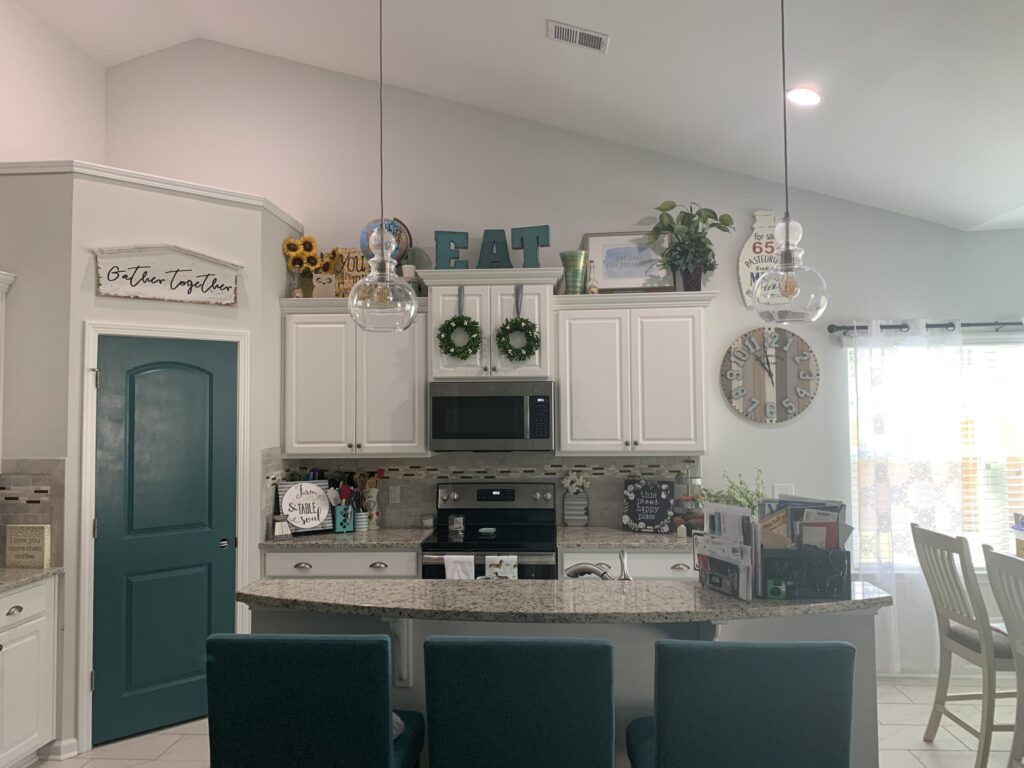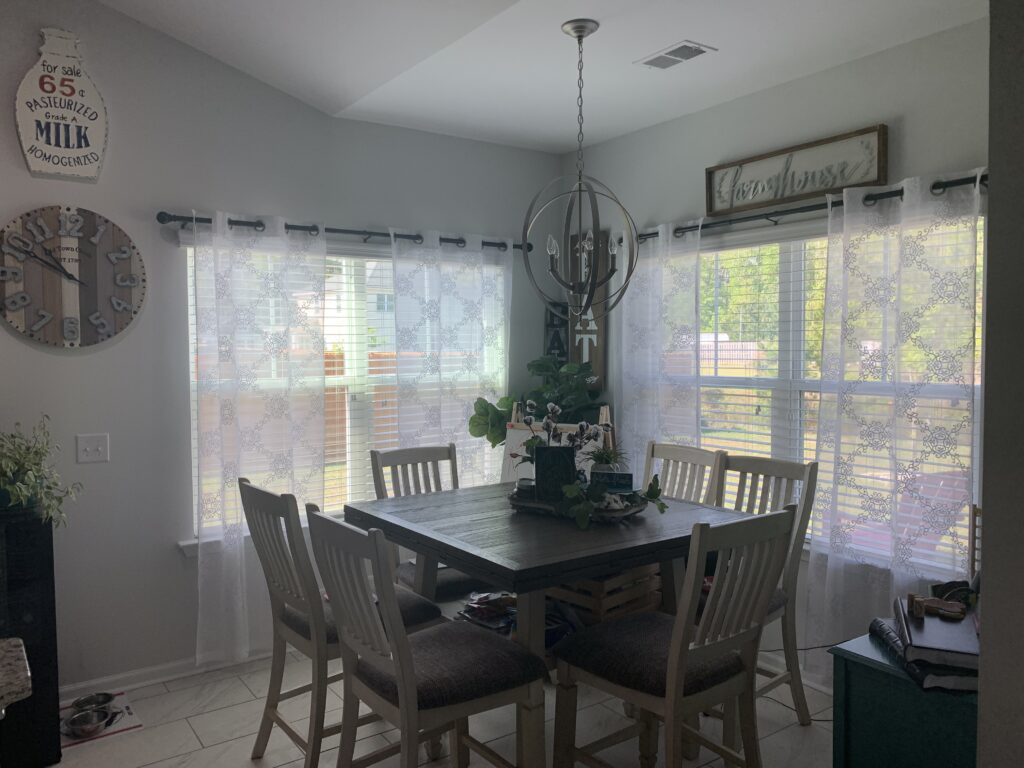 Add In A Touch Of Coziness
When you move into a new home, you are moving into a blank slate and sometimes, that can feel a bit empty and cold. To immediately change this, focus on adding in cozy elements. So, think about furniture (more on this in just a minute), blankets, rugs, pillows, your beloved coffee machine, reading nook decor, candles, whatever else screams 'coziness' to you.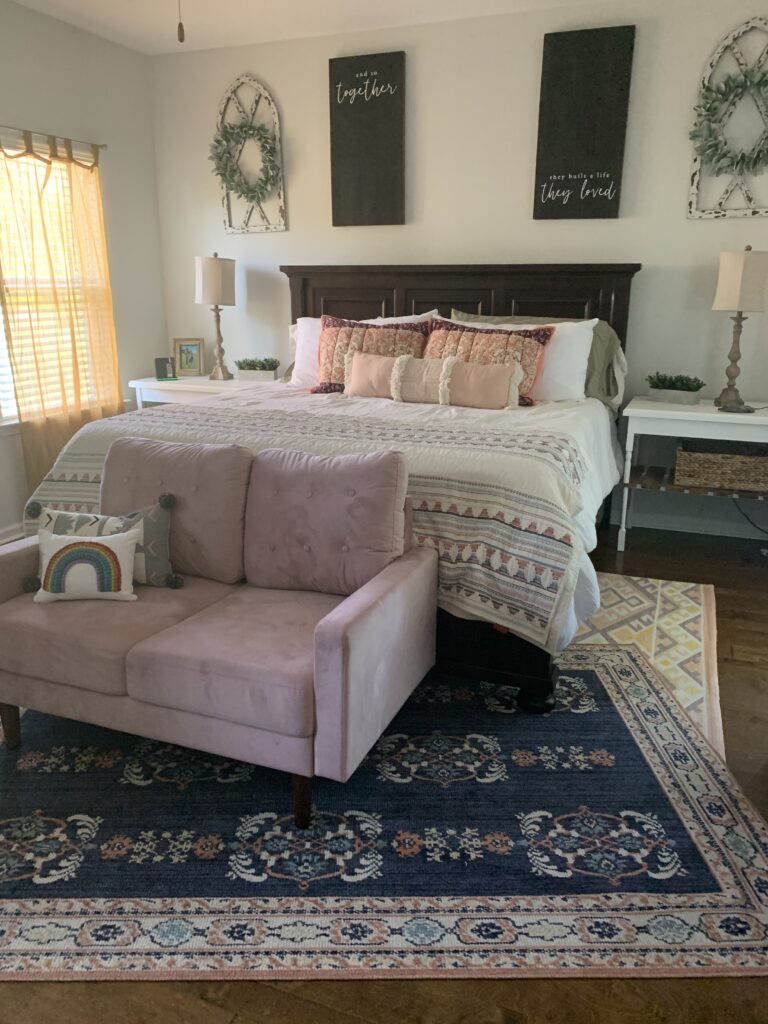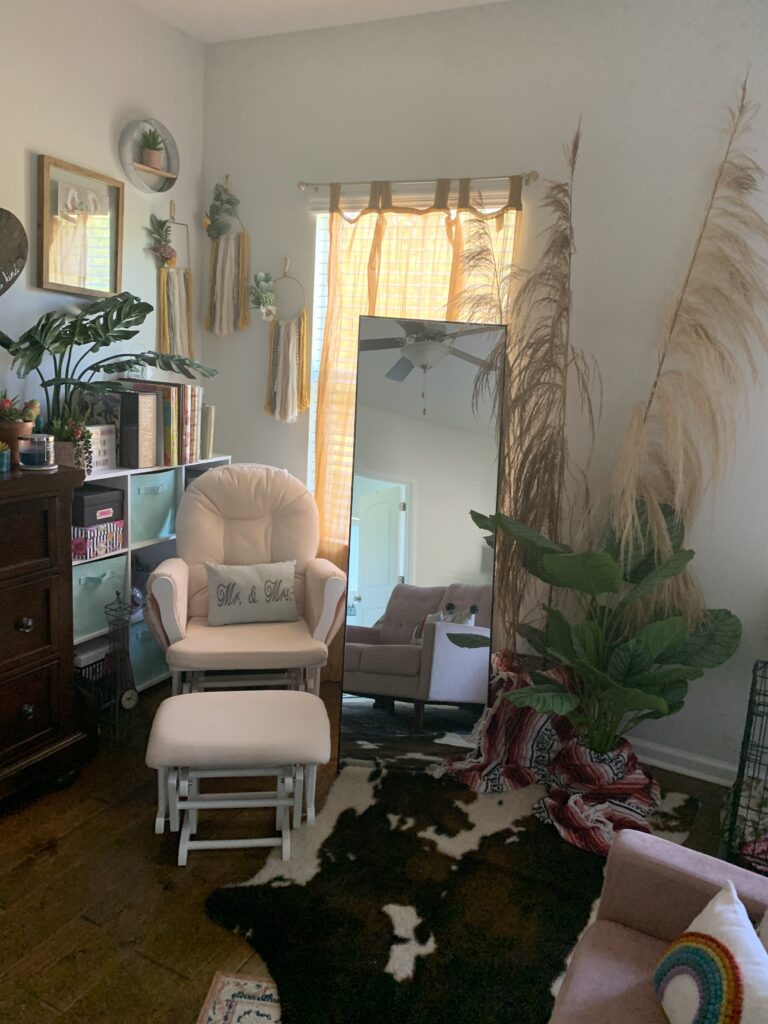 Move In Your Old Furniture
A great way to make your house feel like your personal home is by adding in all of your old furniture. I know that it can seem fun to get all new furniture, but you do not want to feel like you are moving into a model home or to a vacation rental. So, move your furniture from one home to the next to make it feel more like yours. Instead of stressing about moving everything yourself and/or risking hurting your back while moving your big furniture pieces, hire a moving company such as Atlanta Peach Movers. They offer local Georgia-based moving services, as well as long distance moving Atlanta, storage solutions, packing services and more. Atlanta Peach Movers is Atlanta's preferred residential (and commercial) moving service for one reason: they take great care of their customers and their belongings.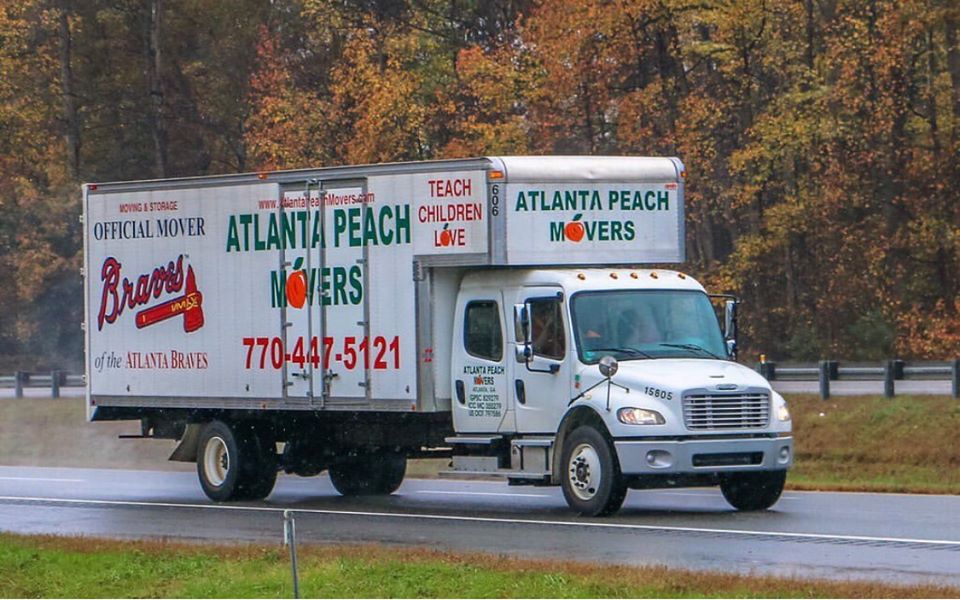 They have 150 team members who are full-time and they do not hire temporary or casual help. Because of this, all of their movers receive stringent and ongoing training at their on-site training facility and they are all drug-tested and background checked. This means that they are able to offer excellent service and they treat your belongings as if they are their own. Atlanta Peach Movers offers white-glove moving service, which allows you to sit back, relax, and go about your day while they move your items safely.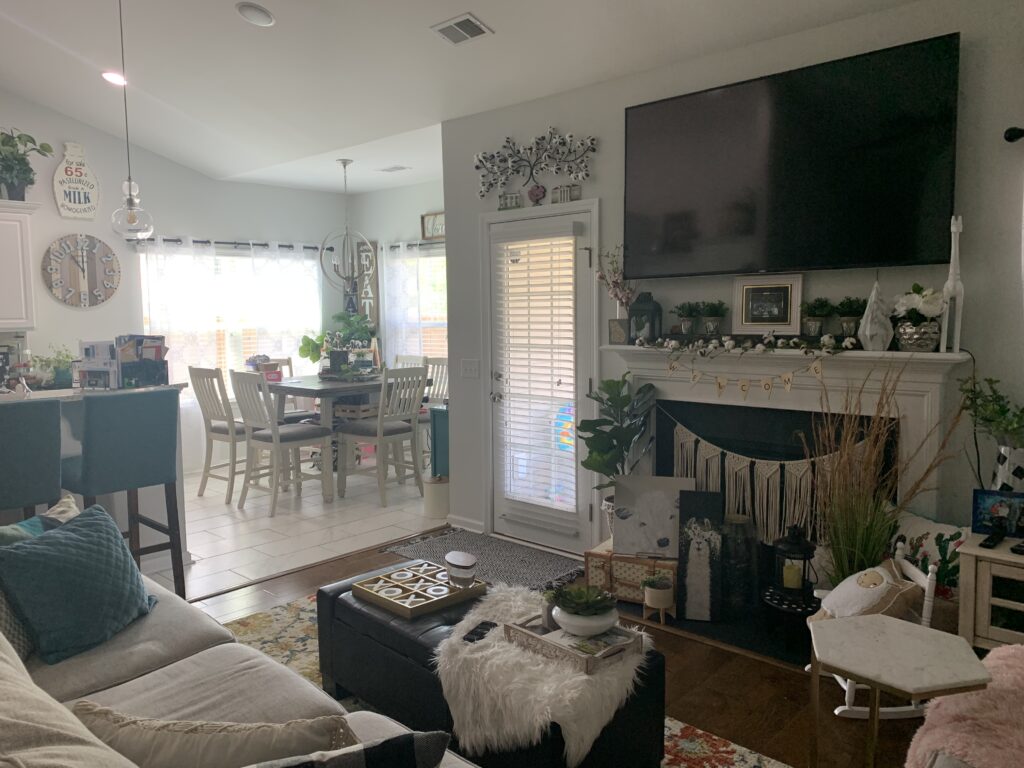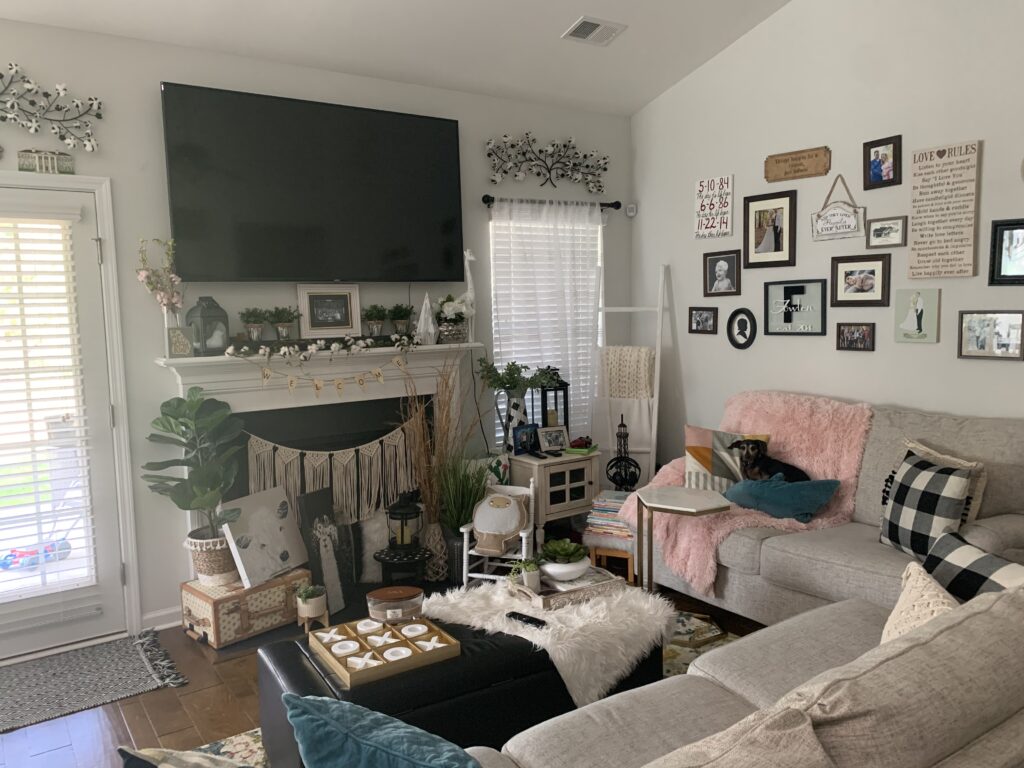 Spruce Up Your Walls
Adding art or photographs on the wall is a great way to really make your house feel like a home. At our house, we love to show off all of our favorite things in a gallery wall. If you are not into the gallery look, why not consider supporting a local artist. Here in Savannah, we have a lot of truly amazing artists. One of my favorites is Brooke Lancaster Art. Brooke's fun, colorful art pieces are sure to bring some life into your house. She has a lot of sizes and styles available so you can find a piece to fit in any area of your home.
If you do not see anything that you like I encourage you to reach out to her. She also does commissioned pieces so you can get exactly what you want. Not local? No problem! Brooke Lancaster Art ships all over the USA so you can have her work no matter where you live.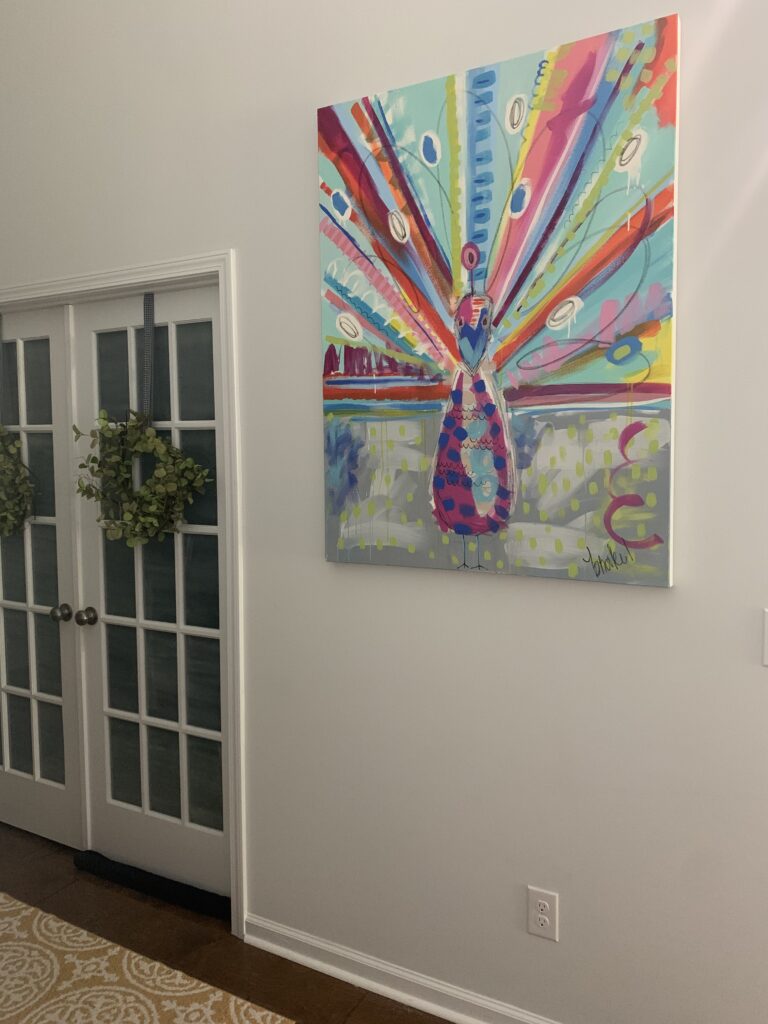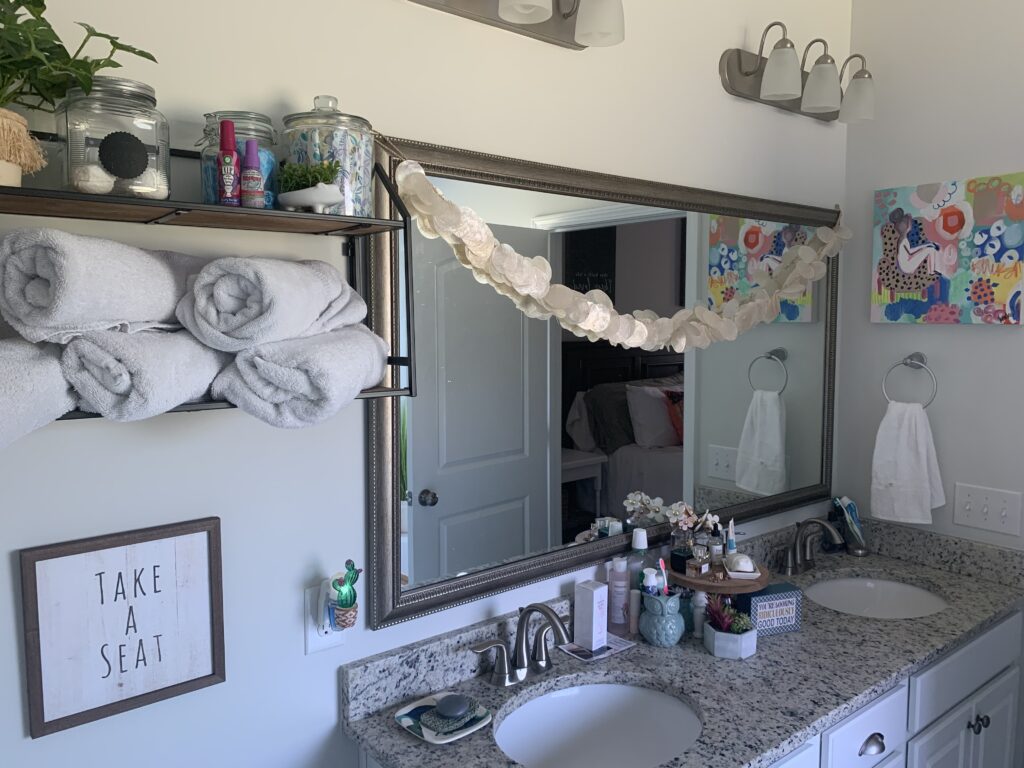 Consider The Lighting
Changing out pre-existing lighting in your new space will immediately make a room feel homier and cozier. It allows you to add a personal touch and determine where and how lights work in your room(s). Most homes have the simplest (and cheapest) lighting available and a lot of the time, homes do not have bright lights. This makes homes feel dark and closed off.
The cost-effectiveness of these choices is understandable, but having soft lighting at a lower height in a room does a lot to make it feel cozier. This is why I always look at the lighting before moving to a new home and once I move in, as well. The great thing about lighting is that although you might need to hire someone to install overhead lights, floor lamps and table lamps are easy to find inexpensively and they are quick and fun to upcycle with a new coat of paint or a new shade. You could even switch them out with the seasons! This is an easy way to make your house feel like a home.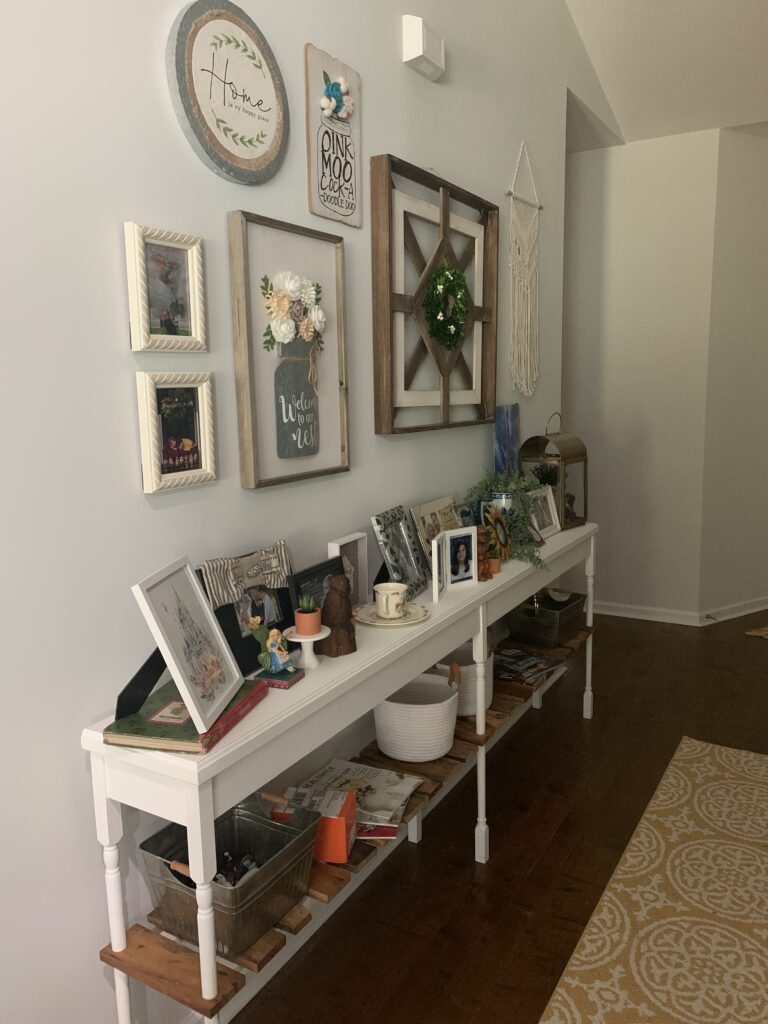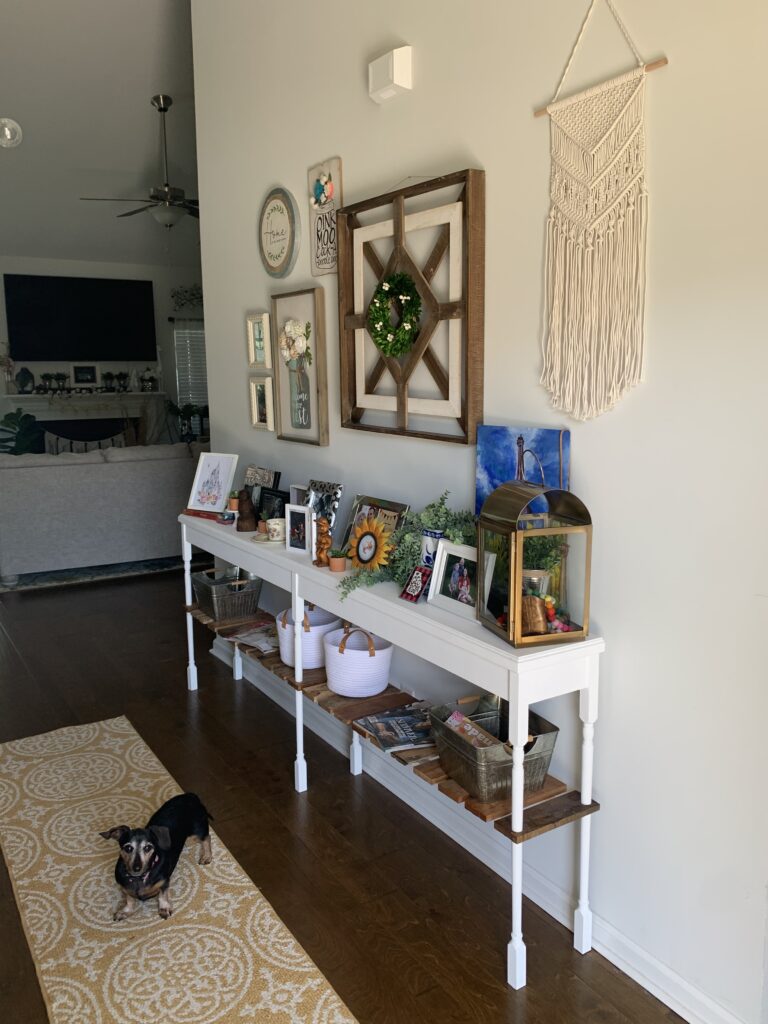 Customized Details
A great example of a detail that you might want to customize to make your new house feel more like a home is hardware. A lot of the time existing hardware does the trick and is fine. Sometimes, those little details can make such a difference if you change them out when you are able. Updating and customizing small details such as hardware is typically pretty quick and easy. It is also an inexpensive way to make your house feel more like 'you' – more like your home. This does not just end at your hardware. You can paint your dresser handles (or your entire dresser) a new color or you could use faux gold-leaf stickers on your lamp bases. You could even dip the legs of your chairs in colorful paint.
There are so many ways that you can customize small details. These make your home feel more personalized and inviting for your family. I am a full believer that small details do make a difference. Colorful, unique pieces draw in guests, and they have a story to tell. Plus, it will make your house feel that much more homey now, and in the future. Any of these details are sure to make your house feel more like a home.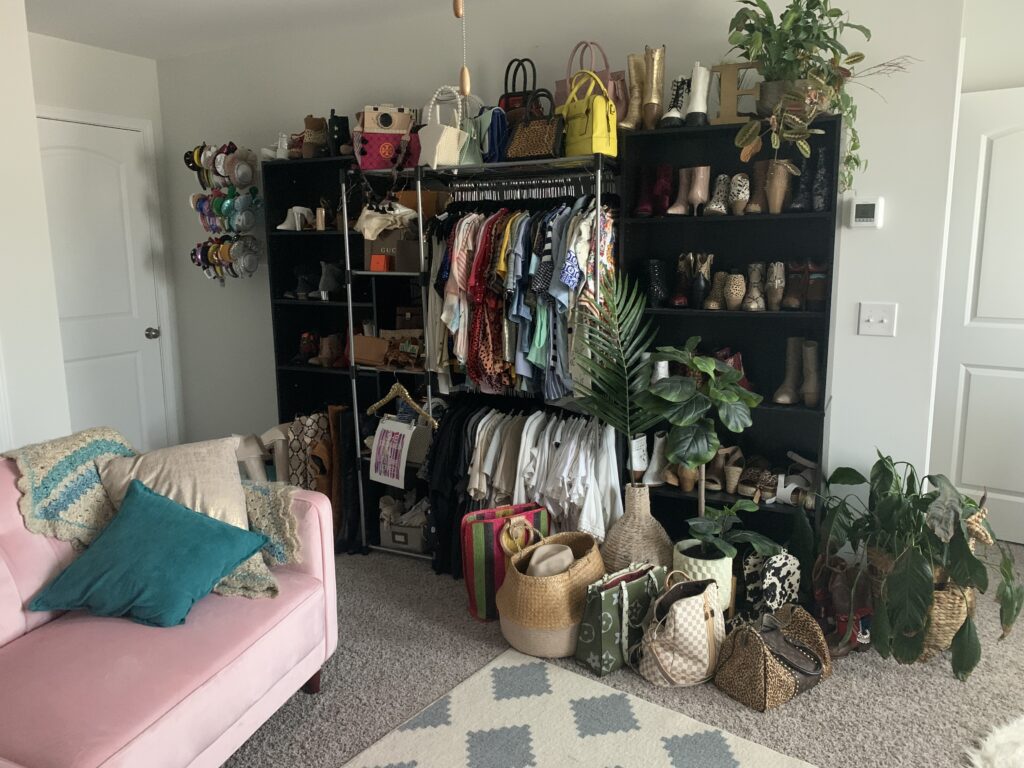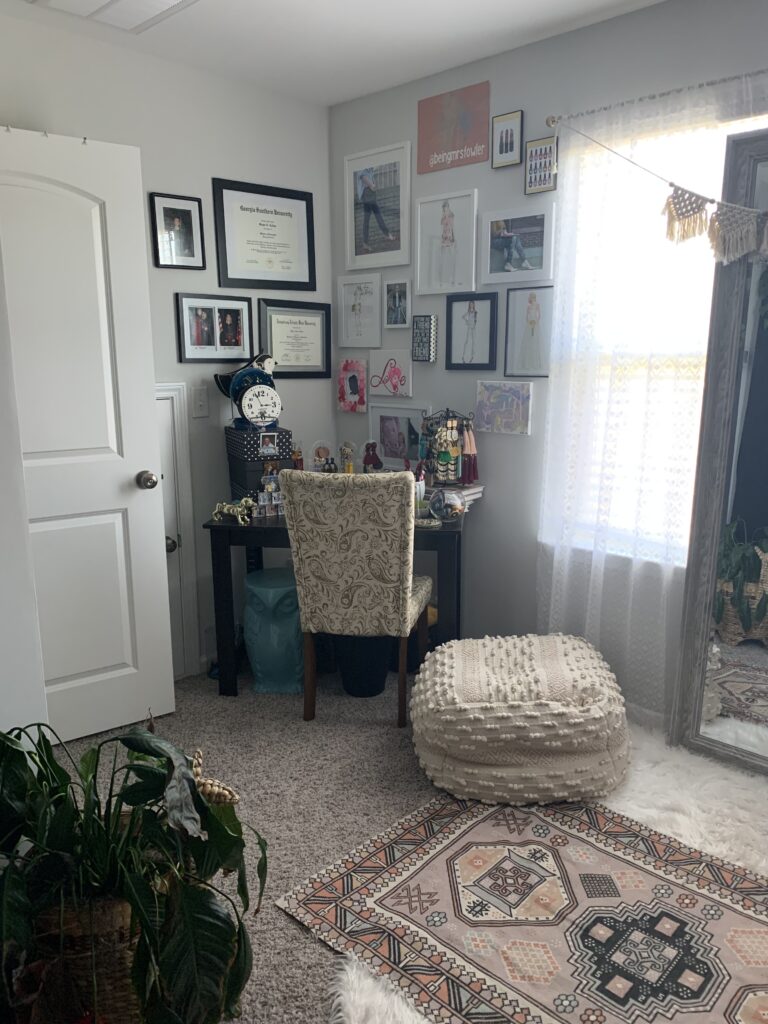 I hope that you will consider some of these ideas in your own home. To see some other photos of home, just visit this post! Whether you are moving, or just looking to update your current home, these tips are great for making your house feel like a home.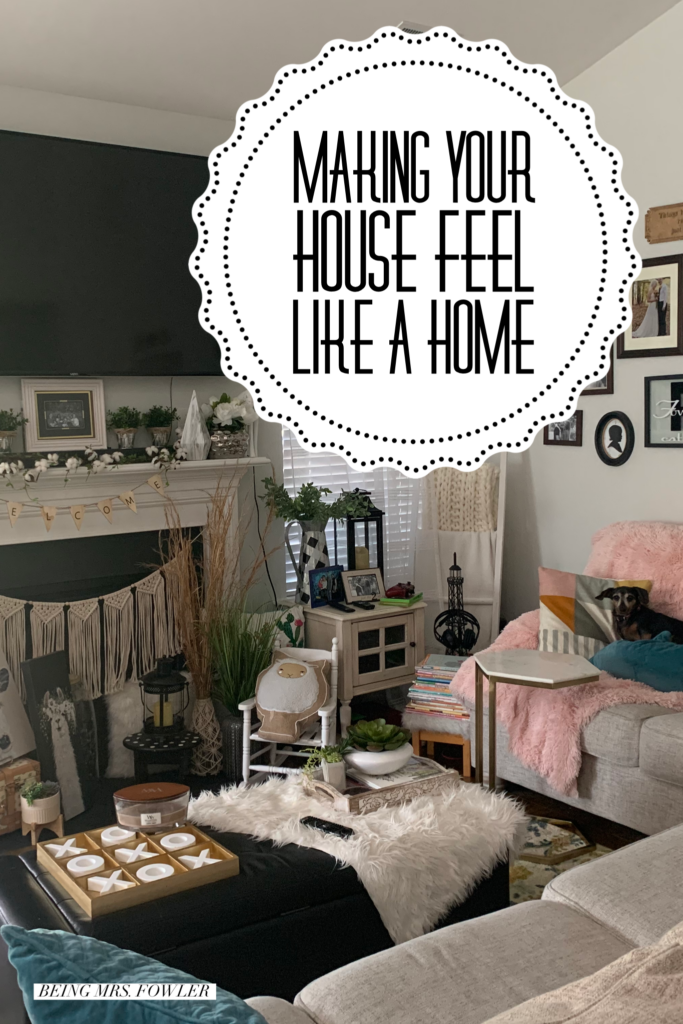 ---