How has it already been about a month into this quarantine process? The time is flying by! If you are starting to get bored, I've put together a list of 6 house projects to do while you're at home. Here are a few ideas: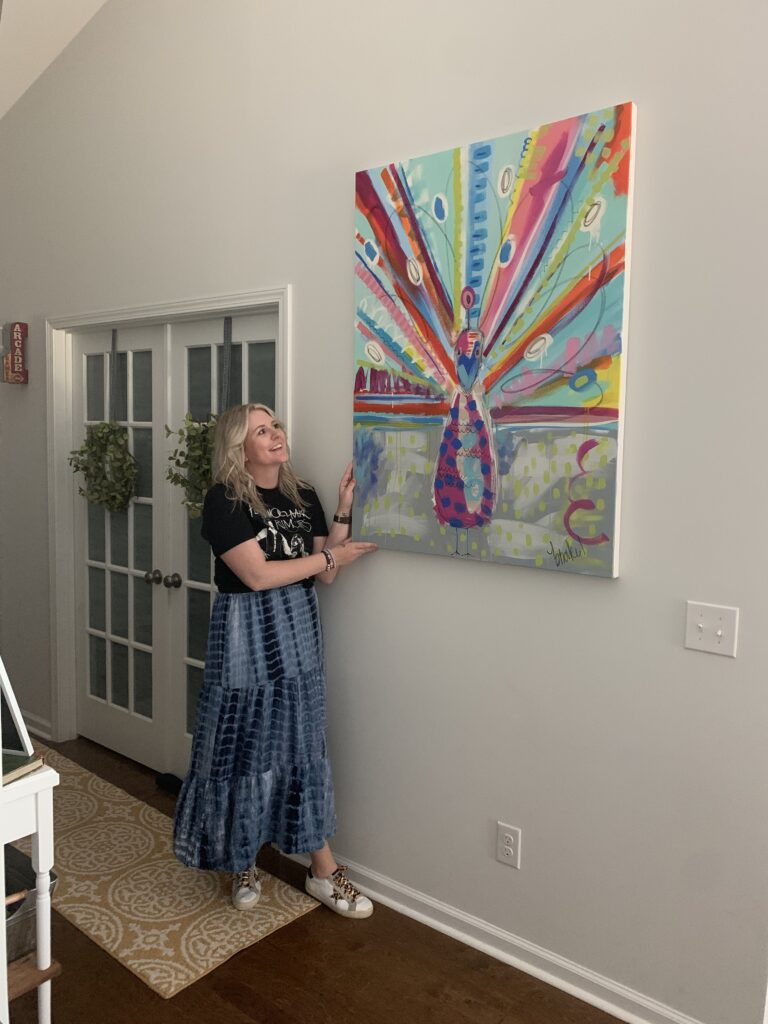 Get Your Trees Trimmed
How well you take care of your tree determines its shape, strength, and how long each tree will last. A well cared for tree has several benefits such as adding aesthetic values to your home and other benefits, as well. One way to care for trees is by ensuring they are well trimmed. Unfortunately, many homeowners view tree trimming as a tedious job. They leave them untrimmed despite affecting the appearance of their homes. Tree trimming can have many amazing benefits for you, your family, and your home, if you do it correctly, though.
For example, trimming branches that are dead, diseased, or dying is extremely important because it helps the overall appearance of the tree. In addition, when it comes to dead branches, trimming them is a safety feature, as well. With dead branches, it's not about whether they'll fall, but rather when. Removing those branches at an early stage minimizes the risk of injury or any possible damage of property. You also prevent sick branches from spreading the disease and enhance the aesthetic appearance of the tree.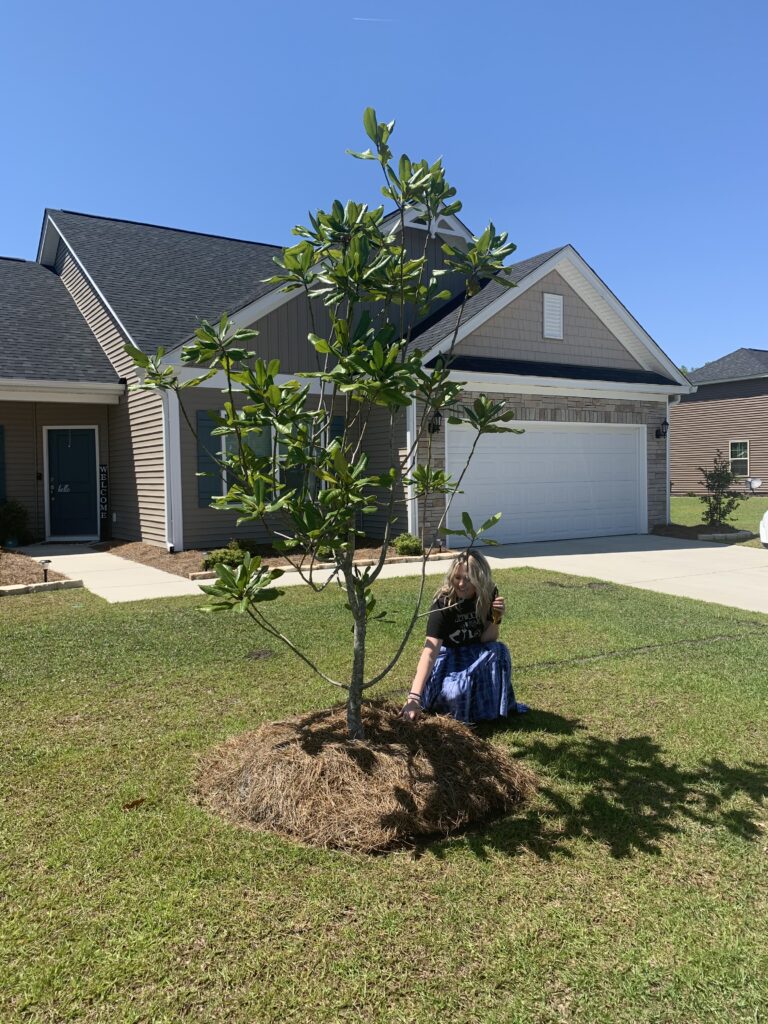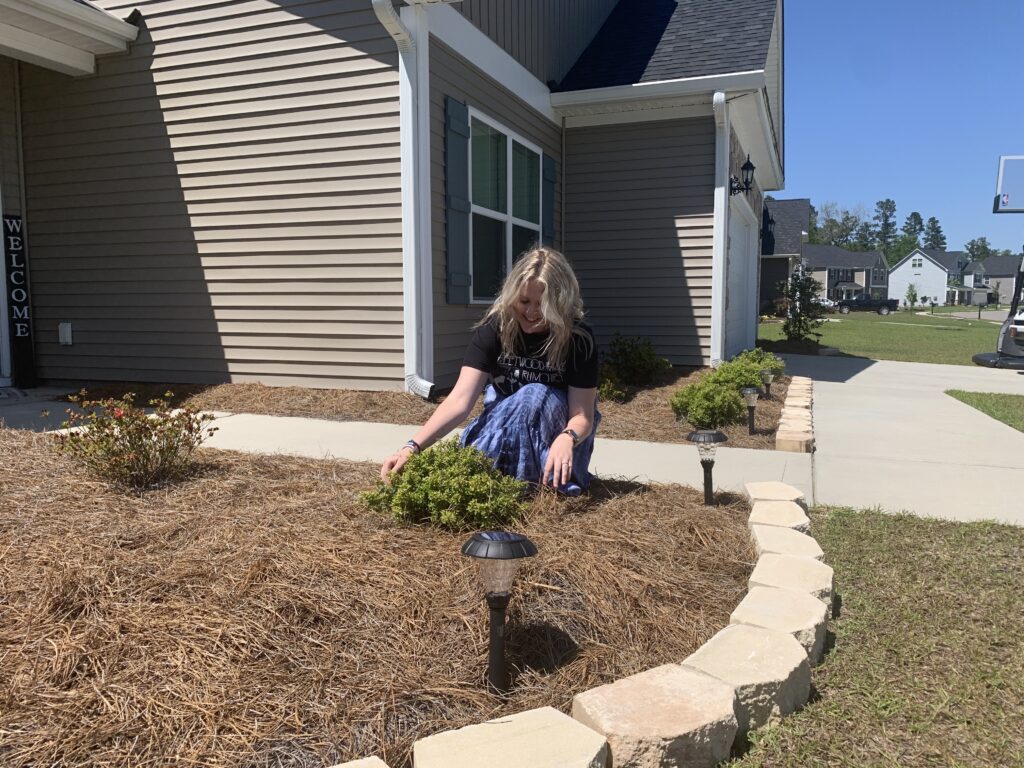 Paint Your Kitchen Cabinets
One of the best home investments that you can do is a kitchen renovation – no matter how large or small. This includes adding backsplash, painting (or replacing) cabinets, updating your countertops, switching out your flooring, updating your appliances, and more. Painting your cabinets is very tedious and time consuming. But, if you are home quarantined right now, it's a great time to do it if you've been thinking about it! While we did not paint our cabinets, we did paint our pantry door. It was a quick, easy update and it added so much life to our space! If you are going to do any of my 6 house projects to do while you are at home, this is definitely the one to try.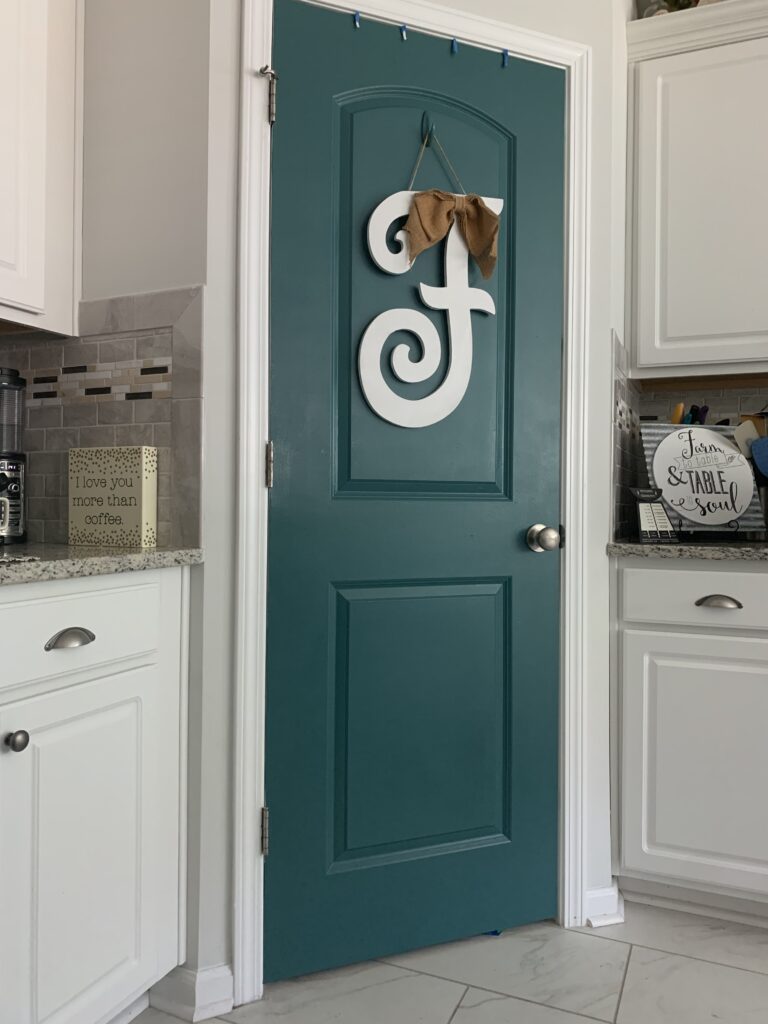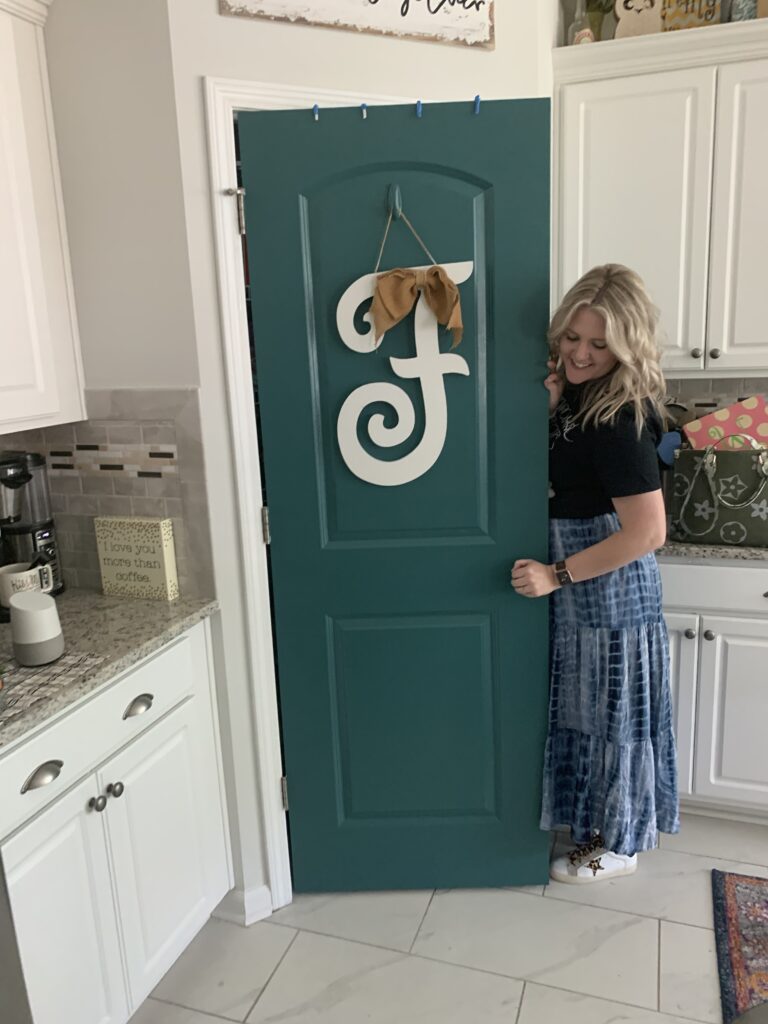 Renovate Your Outdoor Deck
I'm sure you are spending time outdoors right now. If this sounds true to your family, consider renovating your outdoor deck to make the most out of it! Add storage, replace any rotting wood, have it stained and/or pressure washed. Then, add in other essentials such as updated grills and seating. You could even add a blow-up pool to keep your kids entertained. If you are looking into a deck update and do not want to do it all yourself, find professionals in the area that can help, such as Peach State Pressure Wash.
Peach State Pressure Wash is a locally-owned and veteran-owned pressure washing company that serves the Intown and Metro-Atlanta area, as well as the surrounding areas. They have built their positive reputation on a high-quality service, quick turnaround time, and attention-to-detail approach. They have been in business for many years and can handle any task related to pressure washing quickly and efficiently. Serving both residential and commercial properties in Atlanta, their team of cleaning specialists knows the proper techniques to use in order to meet your power washing needs for a myriad of surfaces. In addition to pressure washing, they also offer window washing services, fence cleaning and staining services, and gutter cleaning in Atlanta, as well.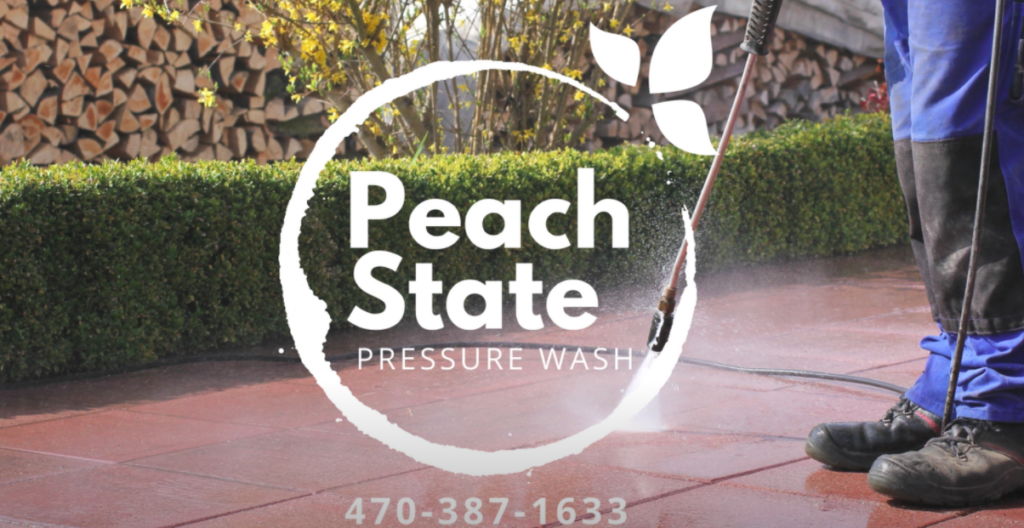 When it comes to deck staining specifically, they say, "At Peach State Pressure Wash, deck restoration is what we do on a daily basis. Our deck staining specialists will pressure wash your deck and prepare it for sealing and staining. Our deck staining services ensure your deck does not crack or become dull due to exposure to the elements while making it easy to clean up. Ideally, you should stain your deck every 1-2 years. Whether you are looking to stain a newly constructed deck or re-staining an existing deck, our experts can help you choose a color that complements your home décor and personal taste."
I highly recommend Peach State Pressure Wash for all of your exterior cleaning and updating needs!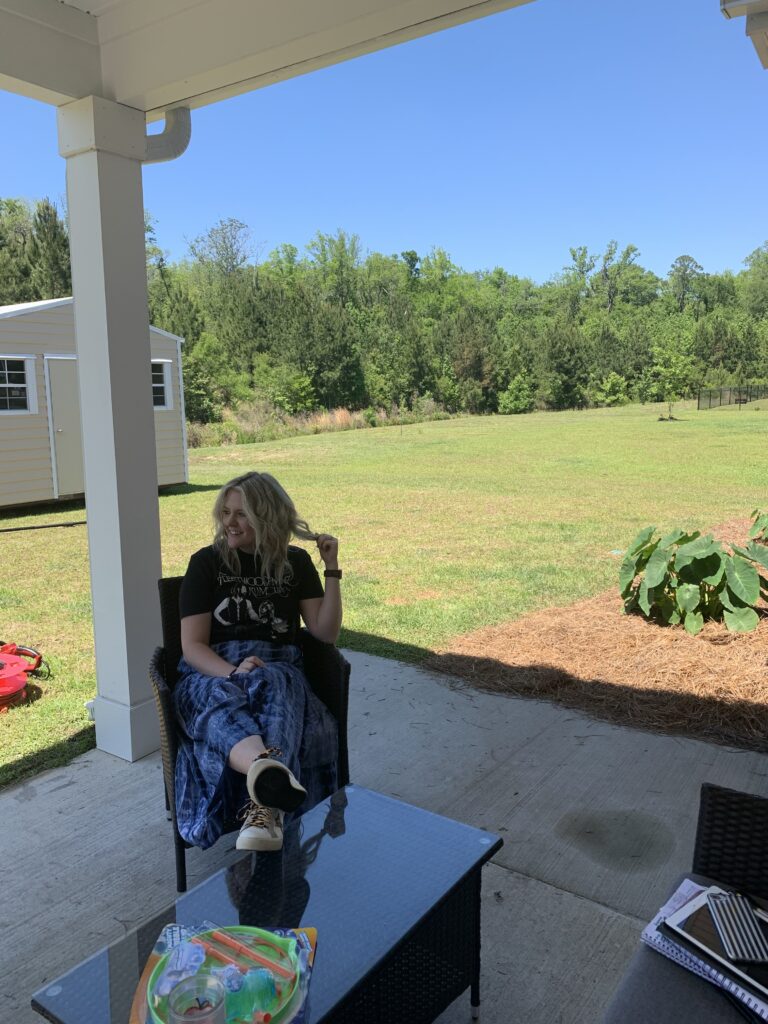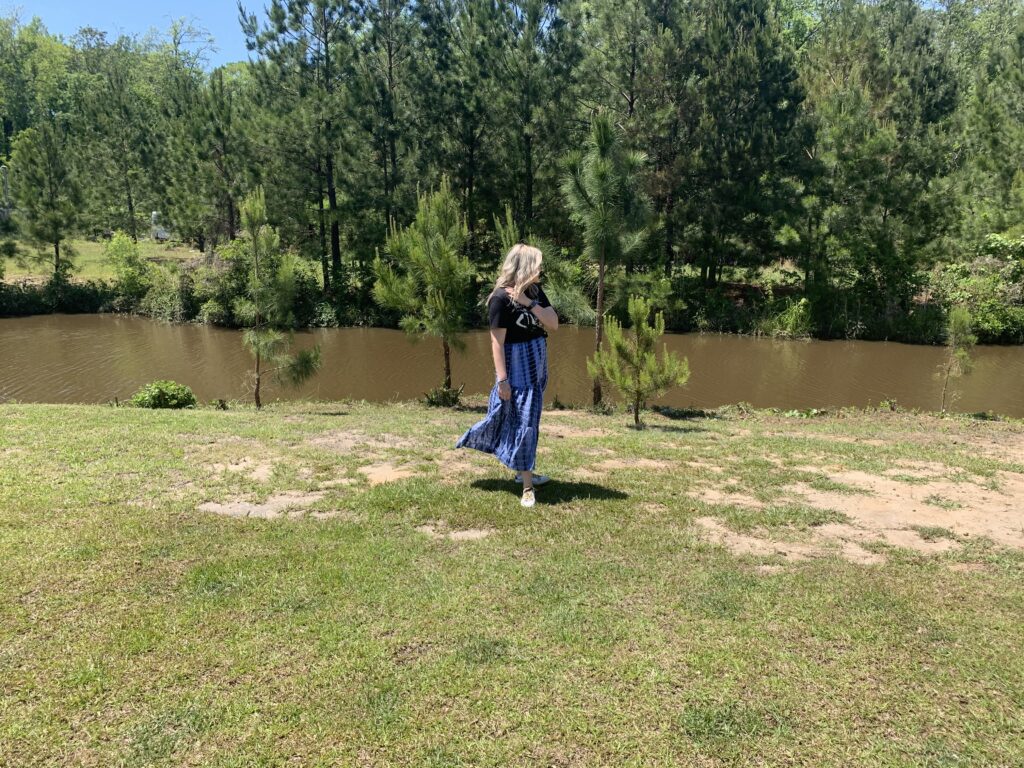 Organize Your Closets
This is one task that nobody wants to do! When I clean, I typically stuff all of my 'junk' – things that I don't know where to put – in my closet, so you can definitely say that it's a big disaster, ha! Start with the top of your closet and work your way down to the floor. You will want to remove all of your clutter, get rid of pieces of clothing that you will more than likely not wear again, and then organize everything. You could donate your clothing to a place such as Goodwill or Must Ministries, or you could run a garage sale/yard sale or try to sell some on sites like Mercari or Poshmark. There are also in-person stores (like Clothes Mentor) that you could try selling to, as well.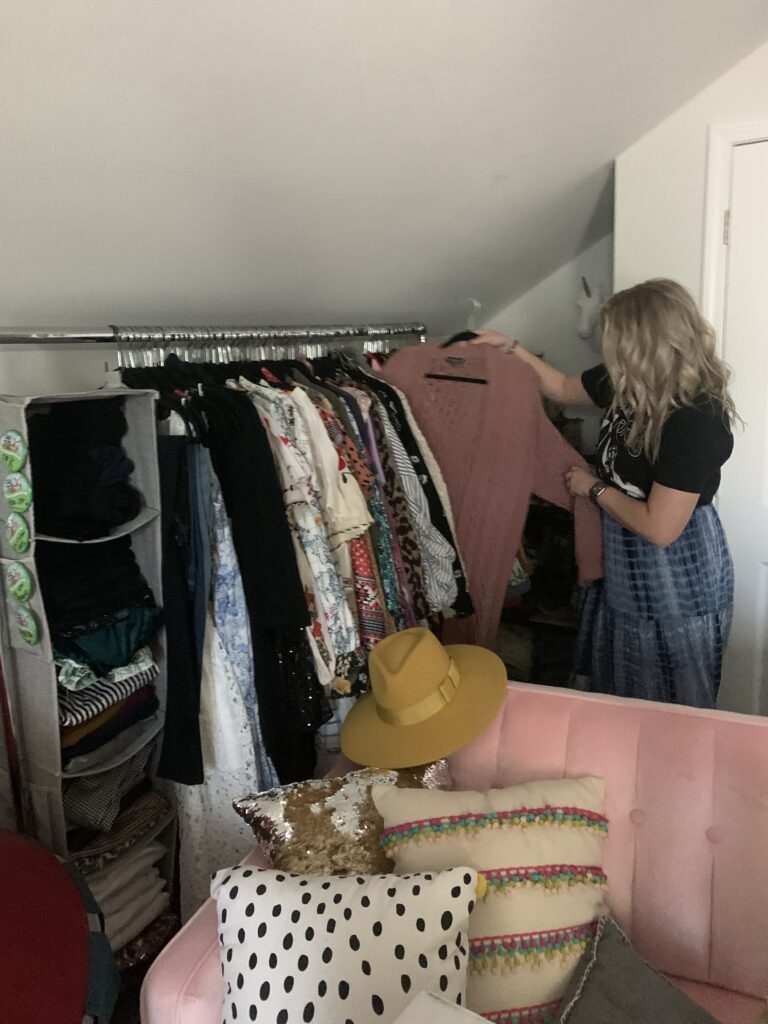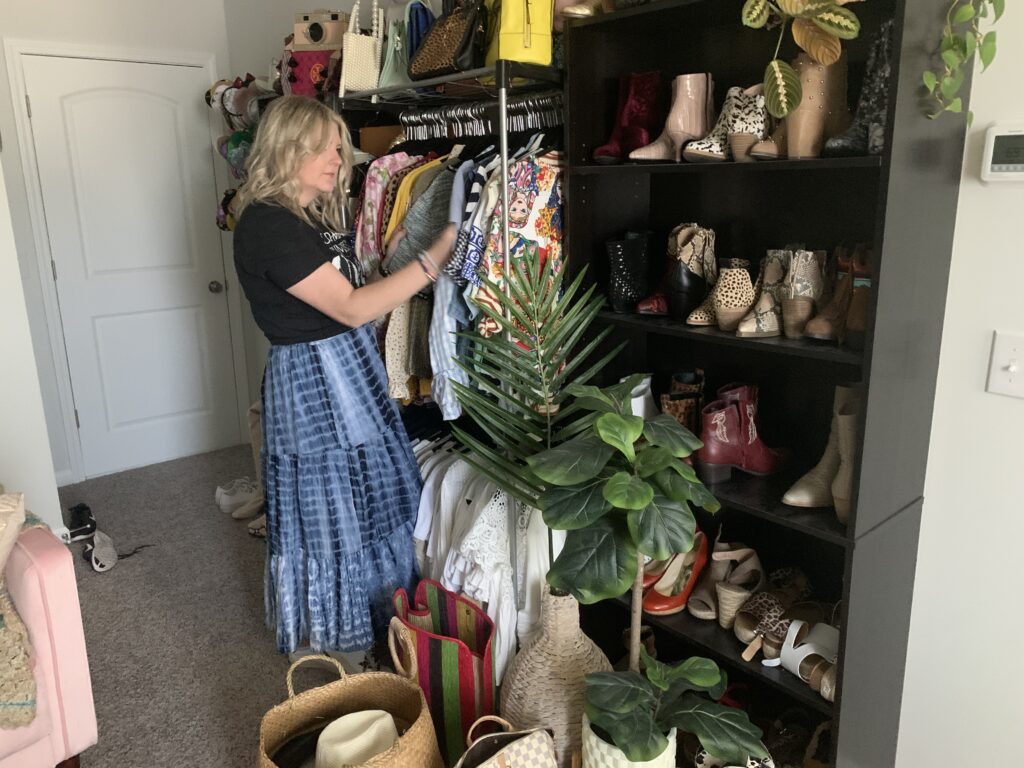 Revamp One Room
Do you have a few rooms that you have been wanting to renovate? If so, consider just focusing on one during this time of quarantine…unless you have the time and money to both. Revamping just one room can get you closer to your goal of renovating all of your rooms. Doing it over time will make it seem much more attainable and affordable. No matter if this is a full room renovation, just switching out the artwork, or installing new furniture, work on revamping one room at a time and get your to-do's checked off your list slowly, but surely.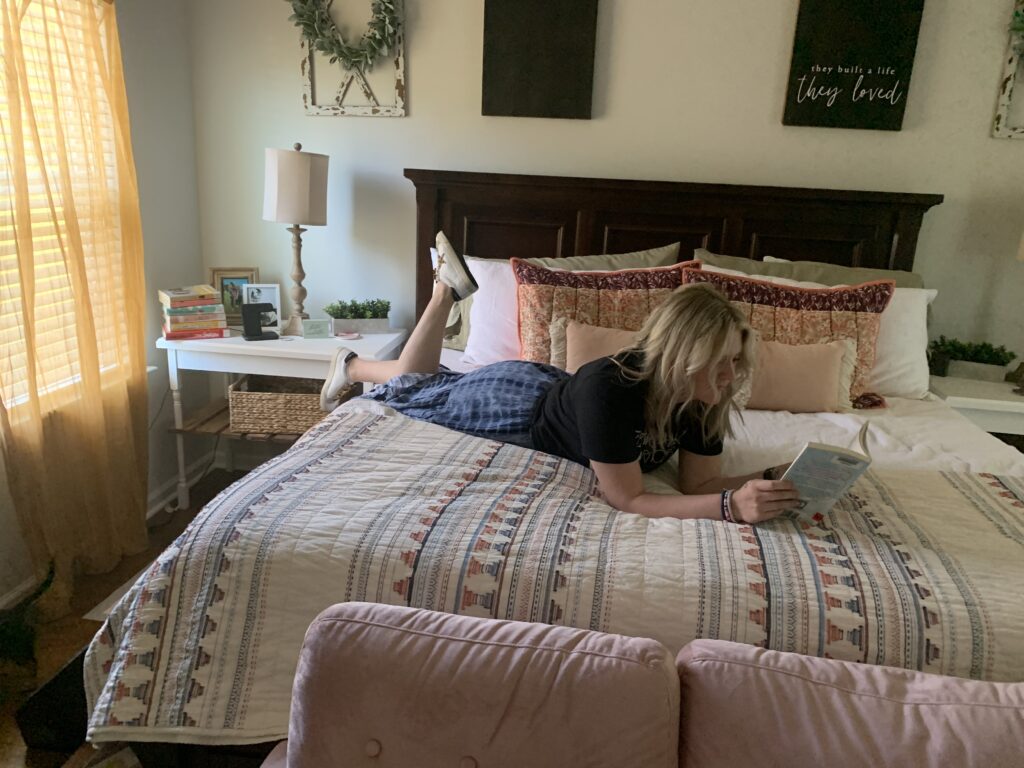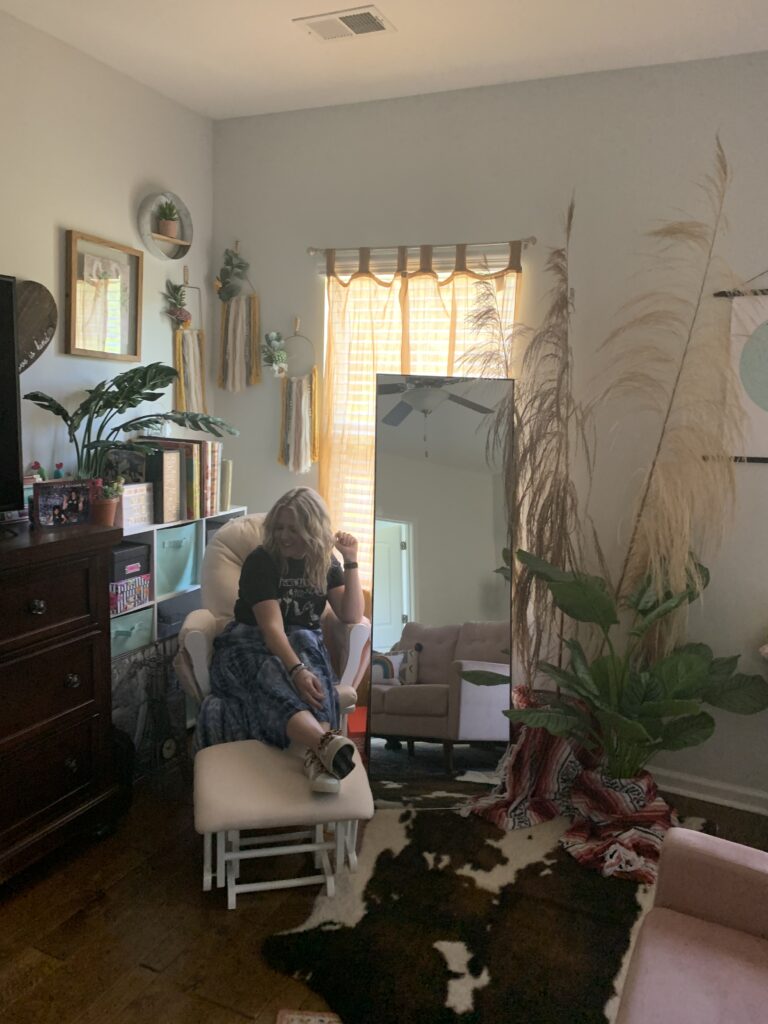 Fix Any Long-Term To-Do's
Say you had a water leak 6 months ago. You have had holes in your wall (to get to the pipe) for that long now. If it is in a hidden away spot, such as your pantry, your garage, or behind a refrigerator, I get how you pushed it aside for so long. Out of sight, out of mind, right? I bet that you would have taken care of it as soon as possible if that hole was smack dab in the middle of your kitchen or living room.
But, even if it is out of sight, it still needs to done. What if you ever decide to sell your home? You will have to get that fixed. Why not do it now while you have a little bit of extra time? Plus, when you go to sell your home, you won't have to spend so much on fixes right then.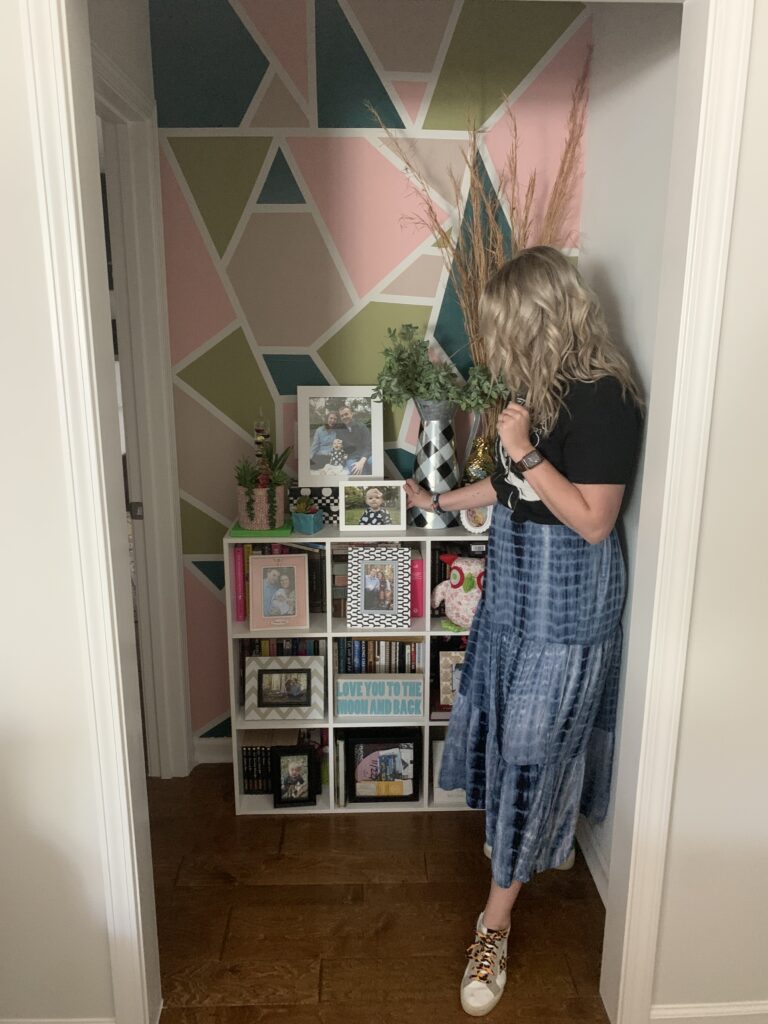 Whatever you decide to do, I hope that you are staying safe at home. If you need some other ideas on things to do at home I have other posts. Feel free to check out my other blog posts on this topic, The View from Home and Making Your House Feel Like a Home. If you try any of my 6 house projects to do while you are home, please let me know in the comments!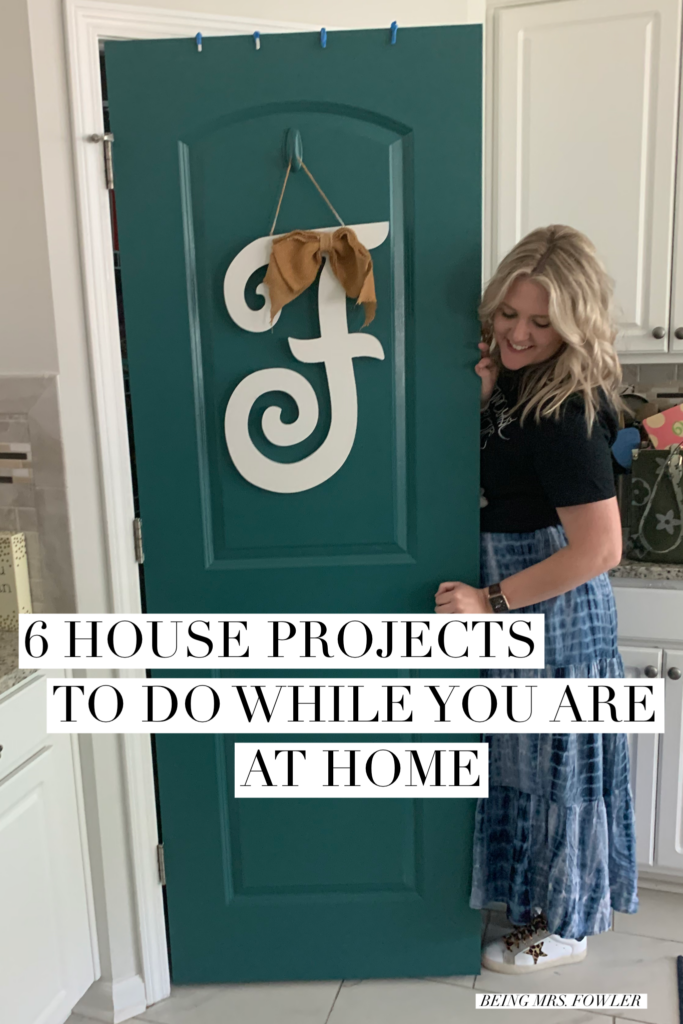 ---